Visit the Bird Refuge on Santa Barbara Real Estate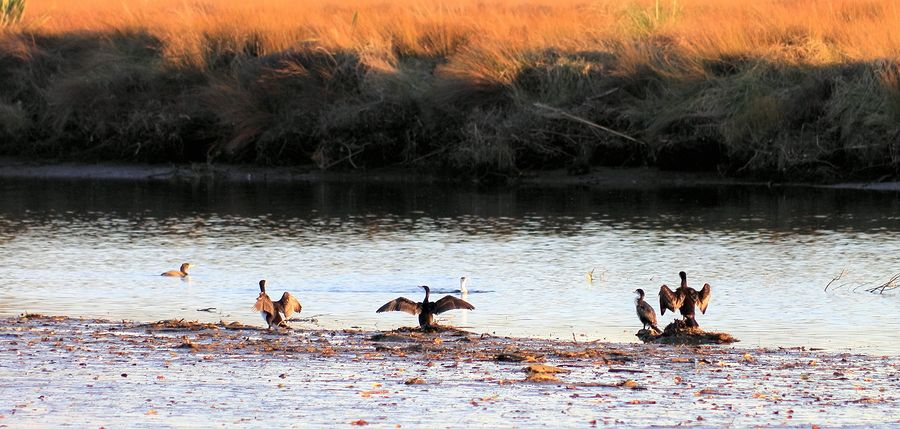 Find peace and quiet at the beautiful Andree Clark Bird Refuge. This amazing public Santa Barbara real estate location is a modified estuary and brackish wetlands habitat. Estuaries are amazing to visit, as they are the place where many species of birds and sealife begin their lives. As the name suggests, this particular place is home to over 200 species of birds and is a favorite of local bird-watching enthusiasts. Bring a pair of binoculars to observe the birds, but don't feed them. There are three observation decks to watch the birds and the turtles that swim around the estuary. Three islands in the lake provide a place for the birds to nest and live. Floating plants are where you'll see turtle basking in the sun.
Montecito Home Owners Are Close to Andree Clark Refuge
Pathways around the bird refuge are perfect for hiking or biking. Go around the 29-acre lake for some exercise and to increase your knowledge of local wildlife. The park also provides incredible views of of the mountains. It's accessible from two scenic highways--East Cabrillo Boulevard and Highway 101. Montecito home owners are just five miles away from this special piece of Santa Barbara real estate. The bike path extends from the bird refuge to the ocean and Santa Barbara harbor to Shoreline Park. Find out more at Andree Clark Bird Refuge and plan a day for the whole family to enjoy.