Top 5 Things to do this Weekend in Santa Barbara
5. Friday, October 21
Boo At The Zoo
, Santa Barbara Zoo, Club, 5:30 to 8:30 p.m.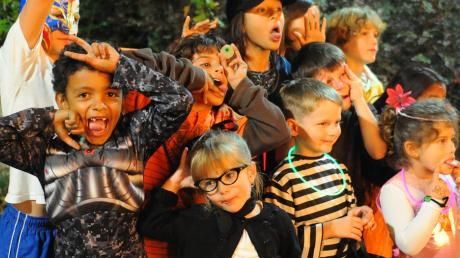 Trick-or-treat with a twist is happening at the zoo. Spooky trails will thrill and chill participants. Encounter creepers and crawlers, play games and hear scary stories. Event takes place October 21st to October 23rd with various times. Let this be your Halloween tradition.
4. Saturday, October 22
Santa Barbara 100
, Leadbetter Beach, 7 a.m. to 6 p.m.
Experienced cyclists are challenged at the SB 100. A rigorous course takes riders from Leadbetter Beach up through the foothills and orchards and above to La Cumbre Peak. Once at the top overlooking the gorgeous Santa Barbara coast, riders cruise back down past Hope Ranch and back down to the finish line. This robust trip consists of 100 miles and is not for the faint of heart.
3. Friday and Saturday,

Junior League Rummage Sale
, Earl Warren Showgrounds, 8 am.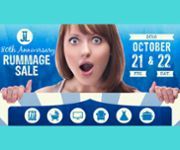 The Junior League of SB is hosting its 80th Anniversary Rummage Sale from 8:00am - 2:00pm! Come one, come all to find gently used treasures for bargain basement prices including: Clothes, Toys, Home goods, Kitchen wares, Furniture, Beverly Hills North (Designer Items), Antiques and much more!
2. Sunday, October 23

Dia de Los Muertos, Santa Barbara Museum Of Art, 1 to 4 p.m.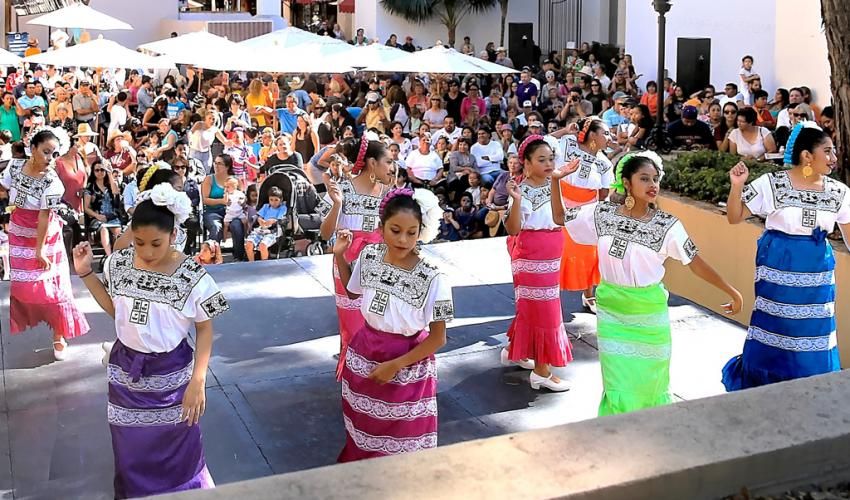 Santa Barbara Museum of Art celebrates the Dia de los Muertos. Various activities will be held throughout the grounds including music and dance performances. Art projects, storytelling and themed displays honor the festivities.
1. Saturday, October 22 and Sunday, October 23. Santa Barbara Open Houses, locations and times vary.
House hunting is always a blast, especially with the striking architecture around our area. Whether you're actively looking or just browsing, this is a great option for weekend fun. HERE is a link to the entire list. While you're out there, don't miss our hand-selected favorites:
Our Newest Favorite is this Romantic Spanish Colonial with AMAZING Ocean Views. Open Sunday 2-4.
This beautifully remodeled 4 bedroom Mesa home in Washington School District has a reduced price and MOTIVATED seller. Open Saturday and Sunday 2 pm - 4 pm
This contemporary custom designed single level home has a pool and sits on a one-acre lot in Montecito Union School District. Truly a sanctuary. Open Sunday 1 pm - 4 pm.