Top 5 Things to do along the Waterfront
The Santa Barbara coastline offers a wide array and endless waterfront activity that is up for you to try. It should never be just a simple stroll or lounging on the sands. There will always be a lot more fun than that. Haven't tried any of that adventurous stuff yet? Here are the Top 5 things that you can do along the waterfront.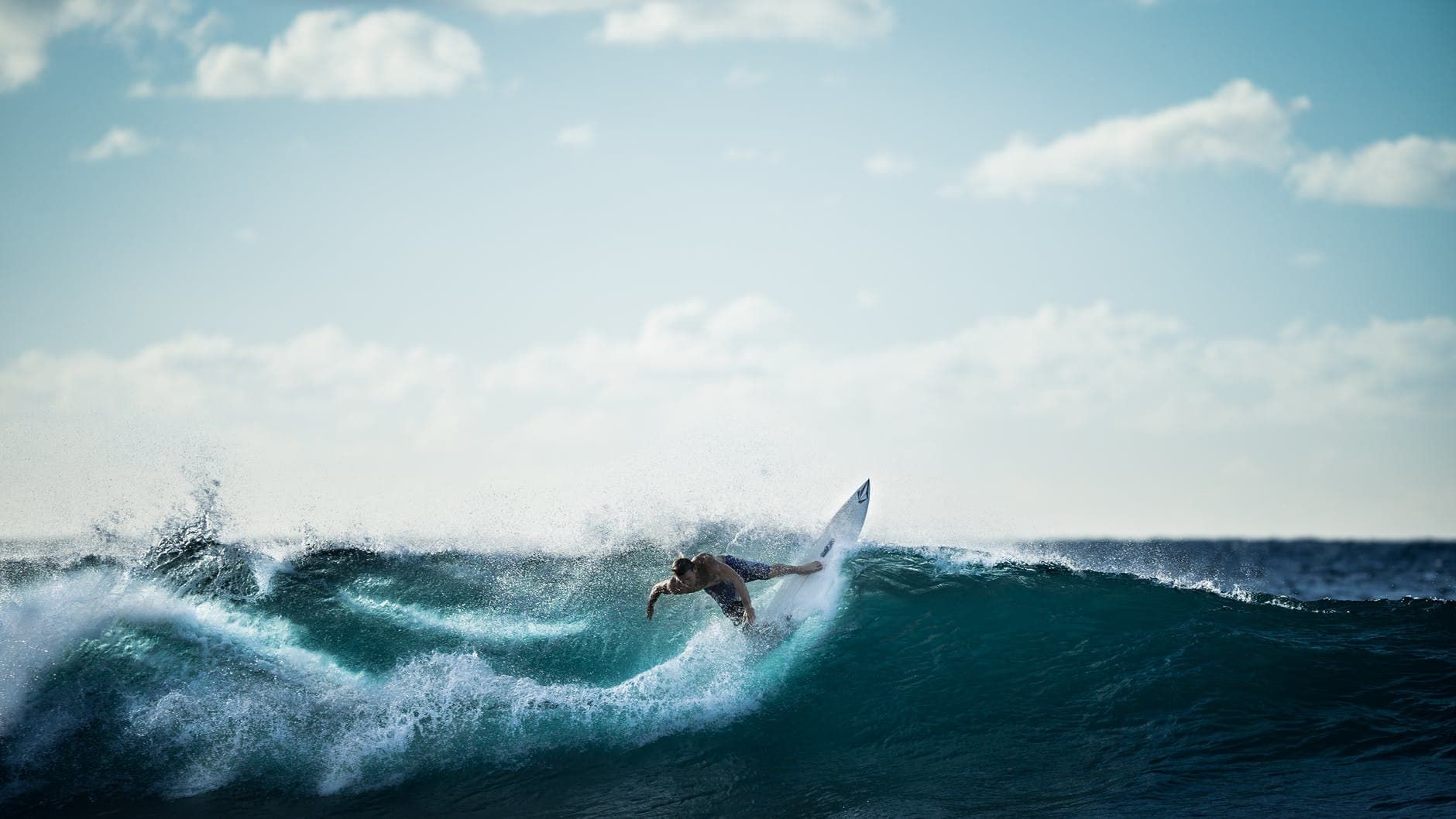 1. Enjoy Several Water Sports
Sail, Kayak paddling, and Surfing. Pretty adventurous isn't it? Well, you can definitely give it a try and the long stretch from Refugio State Beach along the scenic Gaviota Coast can be your first. You can grab the opportunity to learn how to sail or windsurf in the protected waters between the Santa Barbara Harbor and Stearns Wharf. Classes and tours are being offered by the Adventure Company of Santa Barbara and Cal Coast Adventures.
---

2. Learn more about the local natural history
The Santa Barbara Maritime Museum provides a knowledgeable experience. Spend a whole day browsing through, taking in all the rich history of Chumash Indian heritage and their amazing maritime culture. Exhibits on the history of the Channel Islands National Park are made available, which will enlighten you with the long surfing history Santa Barbara possesses. Check their schedule for future reference.
---

3. Dine in a fine selection of Restaurants
After being famished with a leisurely stroll out on 130-year-old Stearns Wharf, you will be welcomed by a wide selection of eateries that hang on the stunning scenery which comes with every meal. A fine line of restaurants on the wharf, includes Moby Dicks, Longboards, and Harbor Restaurant. Terrific views of the harbor to the west is a bonus. You can also grab some local seafood at the Santa Barbara Shellfish Company which was once a buying station for local shellfish and fish and a place to sell crab back in the 1980's.
---

4. The Condor Express Adventure
The Condor Express Whale Watching is one of the best adventures that you should not miss! Find out more about the migrating humpbacks, blues, gray whales and several species of dolphins, porpoises and on rare occasions, even orca. Meet them face to face (or better yet, nose to nose) and catch the famous Santa Barbara sunset afterward. Be mesmerized with the hues and the serene feeling that it offers.
---

5. Wave watching
Lie down or sit and sip along the coastline as you watch the perfect waves funnel down the gritty sand point before dissipating into the mouth of the harbor. Take a selfie in the breakwater and get treated to rare exhibitions of high-performance surfing and how powerful the ocean surrounding this manmade wave is. Want to ride a few waves? Head off to Leadbetter Beach.