Top 5 Reasons to Move to Santa Barbara
The delightful City of Santa Barbara is located between the vertiginous hills of the Santa Ynez Mountains and the Pacific Ocean. It's a popular tourist and resort destination, but why visit when you can live here full time? The alluring weather and Spanish culture, to the frequent festivals and delicious dining.
1. The Weather
The warm Climate gives you a free pass to enjoy the great outdoors, Like surfing, kayaking, beach walks and other awesome activities.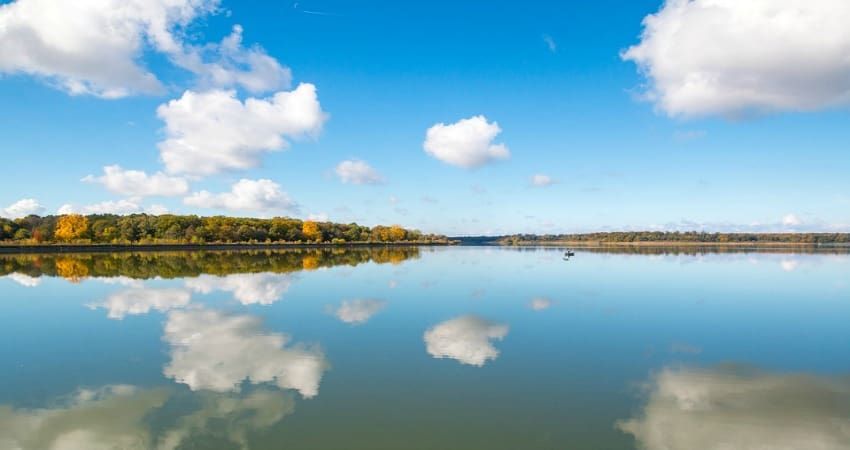 2. Geography
You got the best of both worlds of this beautiful Santa Ynez Mountain range and the Pacific Ocean when it comes to peaks and shorelines.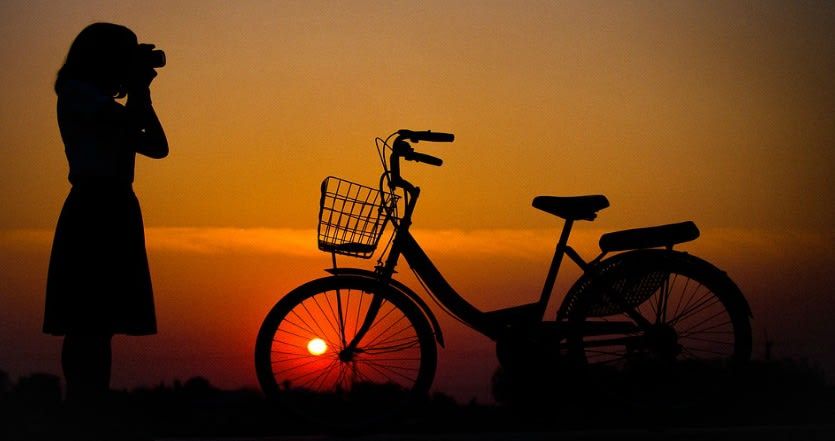 3. Local Festivals & Celebrations
You've got just about any festival and celebration you can think of in Santa Barbara like, The Old Spanish Days Fiesta, The Santa Barbara International Film Festival, The Avocado Festival, Fourth of July and more. Festival fever runs in Santa Barbara.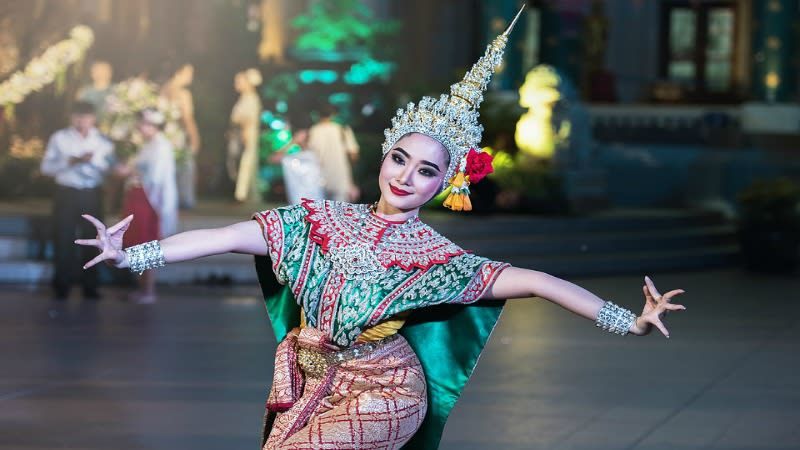 4. Wine & Dine
Take a trip through the city and find numerous wineries and tasting rooms. Santa Barbara create some of the state's favorite wines. Santa Barbara has the highest numbers of restaurants too.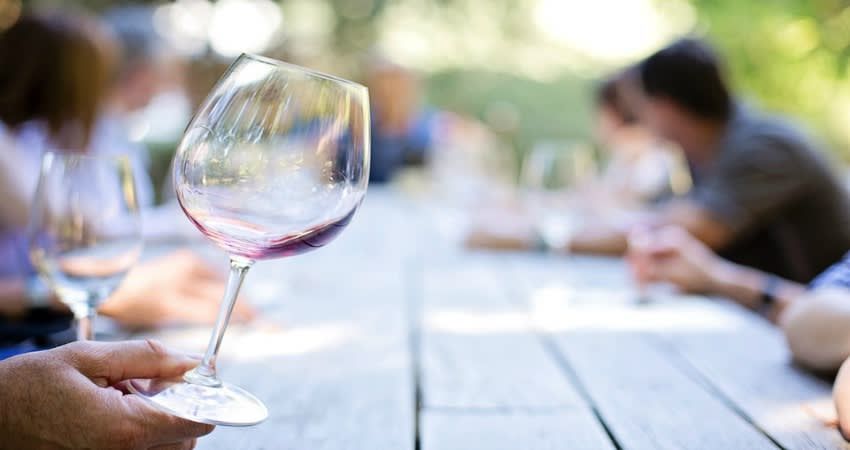 5. Well Defined Neighborhood
You can wander through the beautiful Riviera, which hallmarks the Mediterranean coast of France and take in all the scenic views. The neighborhoods of Santa Barbara come with their own charm & feel.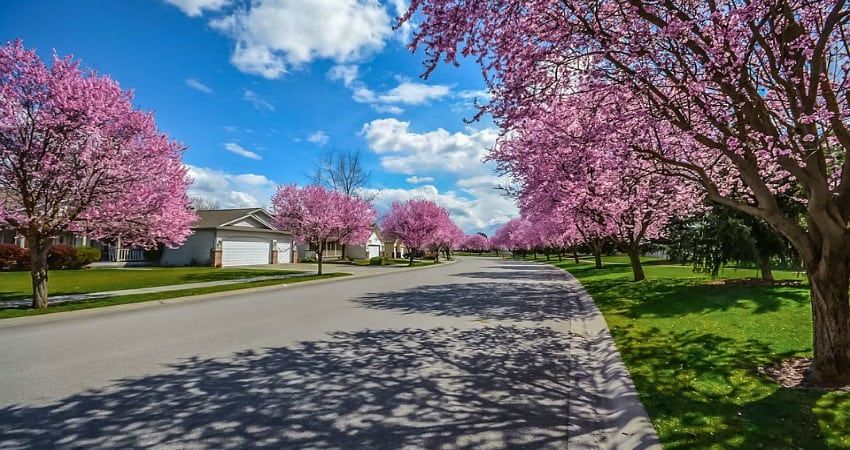 Have a Remarkable Day!