Top 5 Items to Score on a Pop Up Shop
There has been a lot of closed businesses in about 25 locations on State Street in Santa Barbara for months, but now we are seeing a new life in the form of Pop Up Stores as reported yesterday. Since the season of giving is fast approaching, you may now have been starting to put up a list of what to give to whom. Pop up stores are the best place to be when you are in this process already. Here are the Top 5 items to Score on a Pop Up Shop: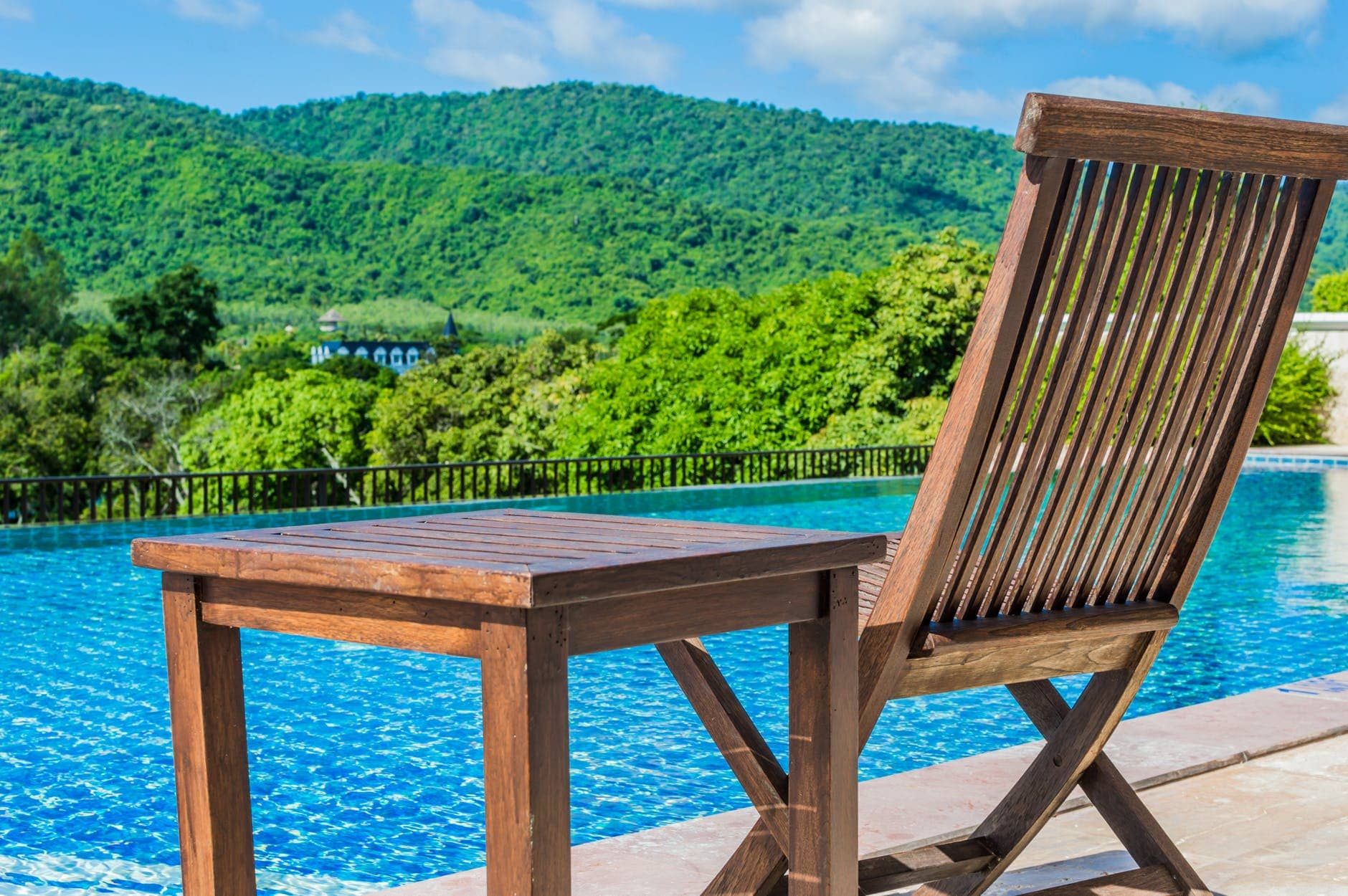 1. Chairs and Tables
Looking for those chairs and tables to set up in your backyard? well, Pop up stores are the best place to find yours. As such items come from those restaurants that closed, which means that you will be scoring an item that is a proof of good quality.
---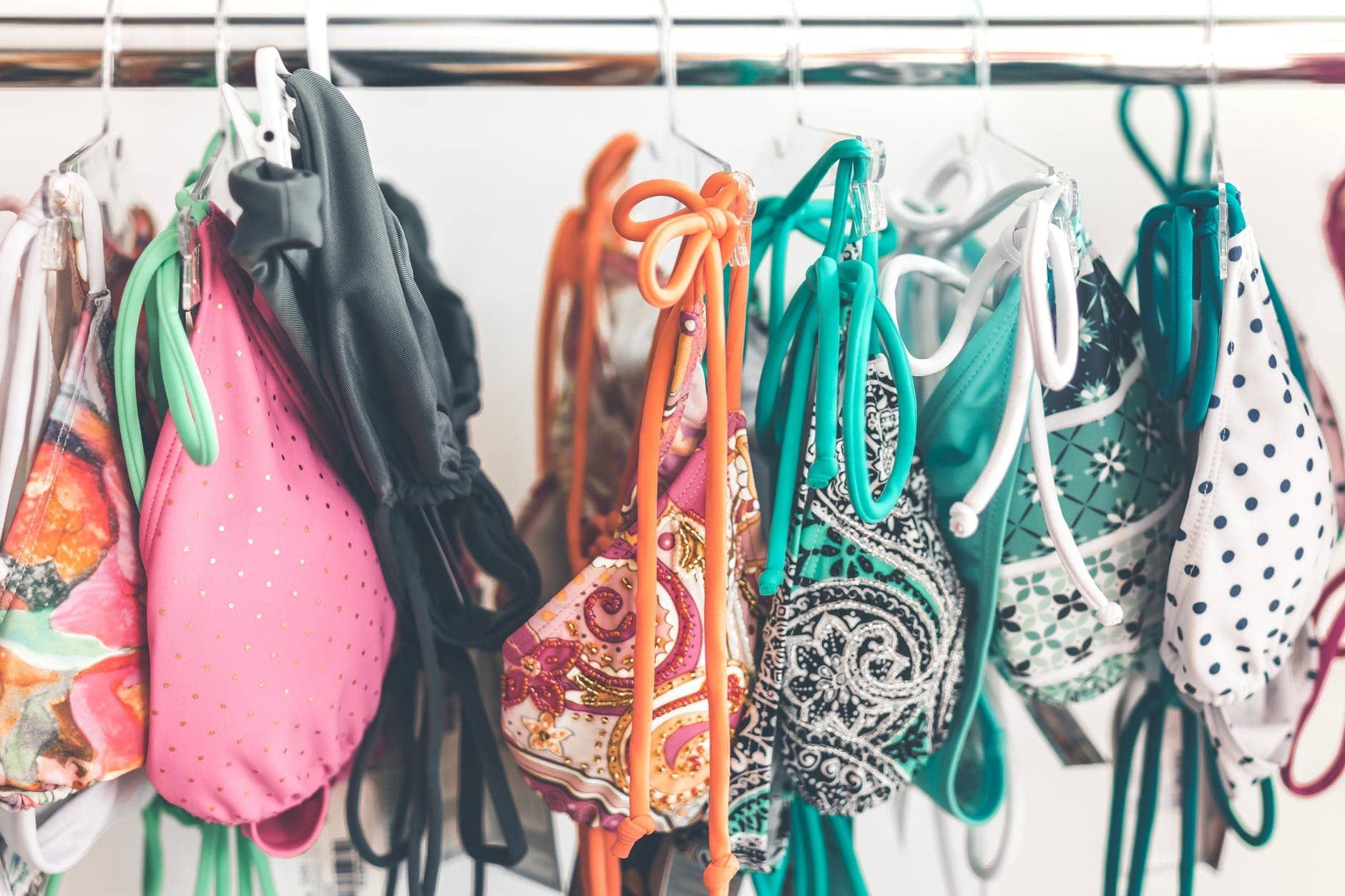 2.Swimsuits and Bikinis
We all love the beach, who doesn't? and we are surrounded by it. that is why a swimsuit is a must-have all year round. Deals that are as low as $5.00 each will definitely make you say "oh Score!"
---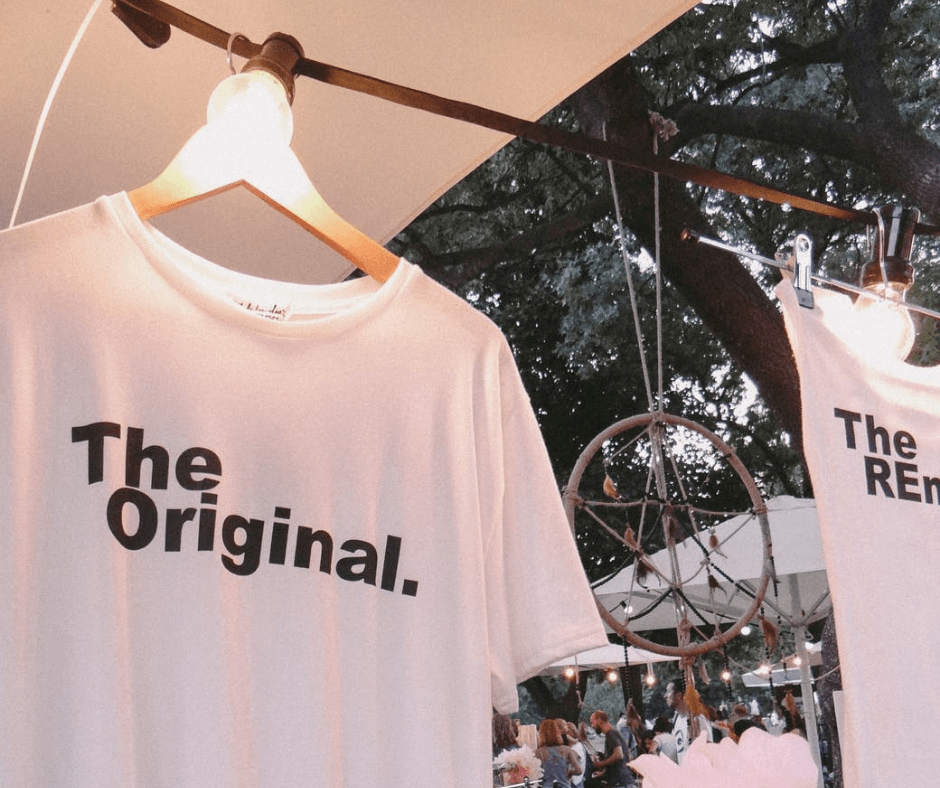 3.Silk Screen Shirts
Wanting to have that touch of uniqueness in every shirt you wear? You don't have o travel that far as you can score a quality and distinctive shirts that will be specially made for you. You can order in retail or bulk and get more discounts!
---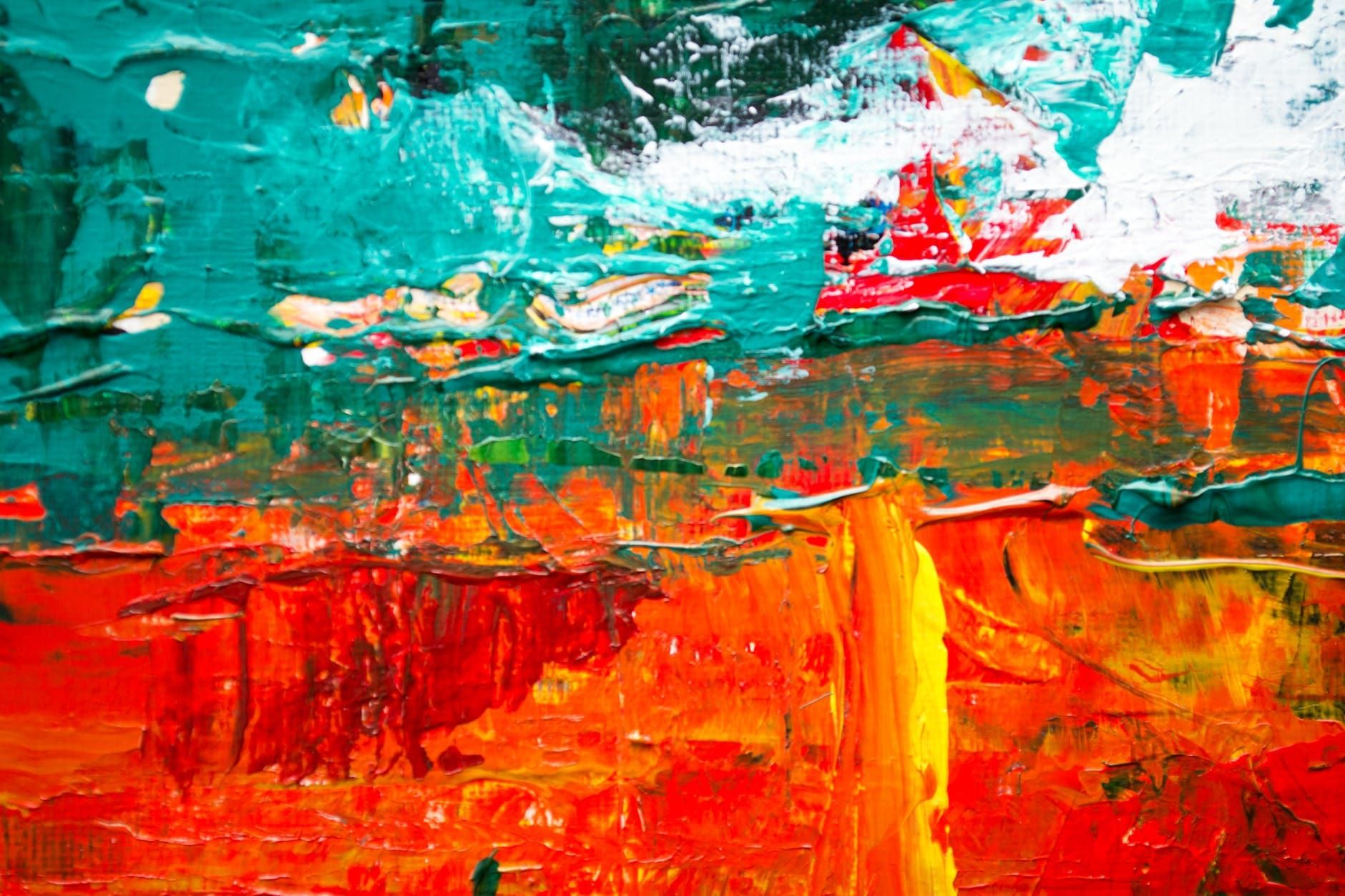 4. Paintings
An art piece will always have its own value. If you don't have the bucks to luxuriously spend on those crafts made by big names in the art industry, Scoring an impressive and equally creative piece of art in a pop-up shop is possible. Let your eyes be swarmed with awe as you go through the paintings that are expertly made by the locals.
---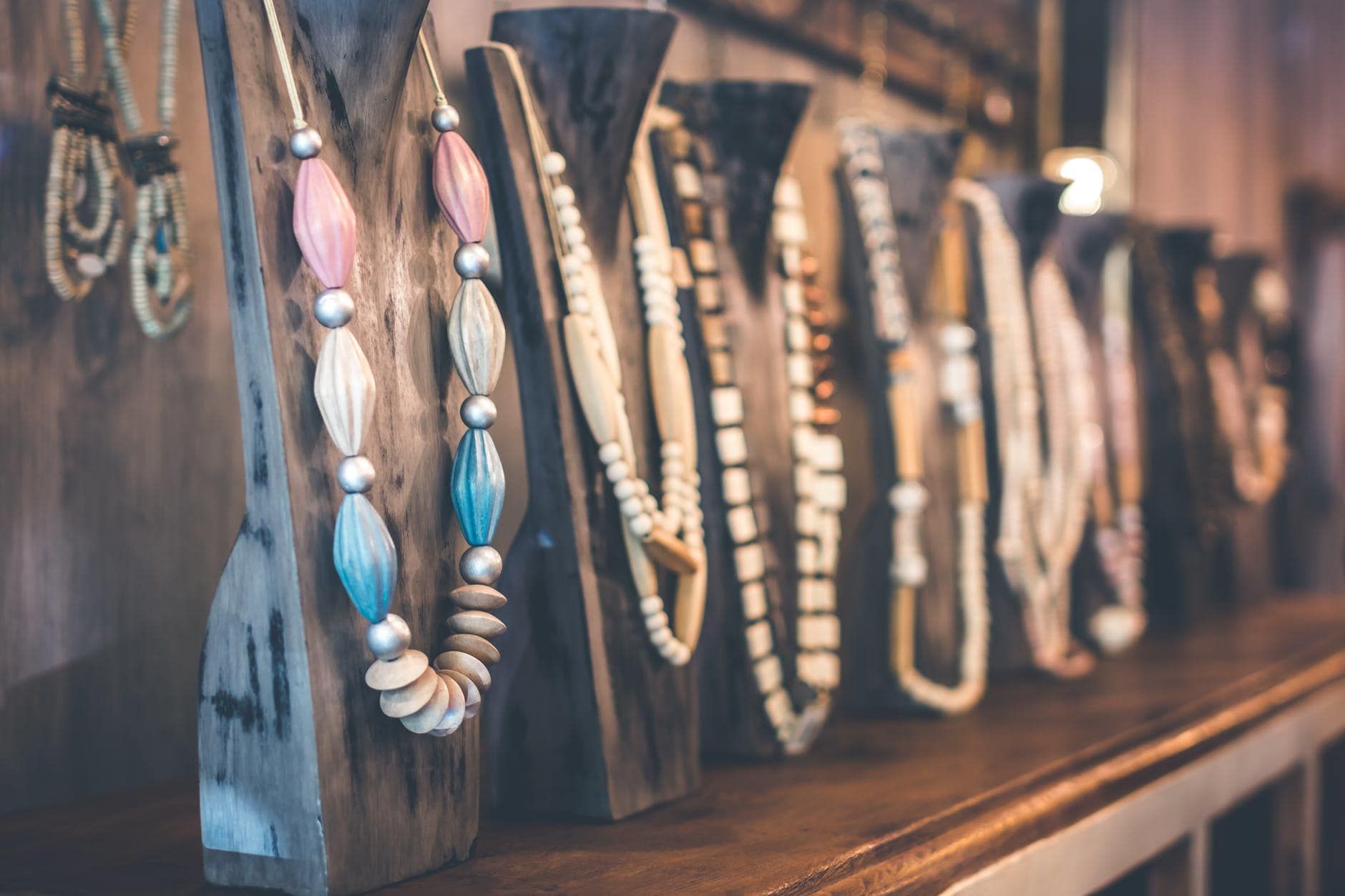 5. Handmade / Personalized Crafts
When you feel like looking for a gift for someone who literally has everything, one thing is for sure, they will appreciate a personalized gift coming from you. And you guess it right! Pop us shops do offer a variety of it. All you need to arm yourself with is the idea of which one will be the most suitable you think is, for the recipient of the gift.