Top 5 Activities To Do This Weekend in Santa Barbara
Bring your camera and friends as we lead you to the photographic opportunities abound and leisurely pace invites relaxed enjoyment.
5. VINTNERS' WEEKEND OPEN HOUSE
April 22, 2018
11:30am - 2:30pm
5175 Highway 246
Lompoc, CA
Club Members: $28, Non-Members: $18/lunch, $18/wine tasting

Join Babcock Winery Saturday April 21 and Sunday April 22 for Vintners' Weekend Open House at the Winery.
Chef Alvaro is back by popular demand with his freshly prepared fish, pork, steak, and rajas veggie tacos, all served with handmade corn tortillas, rice, beans, chips and a variety of salsas. A feast for the senses you don't want to miss!
RSVP for lunch strongly recommended as food tickets will be limited at the door.

4. Spring Islands Cruise
Recurring Daily
10:00am-2:30pm
301 W. Cabrillo Blvd.
Sea Landing dock In the Santa Barbara Harbor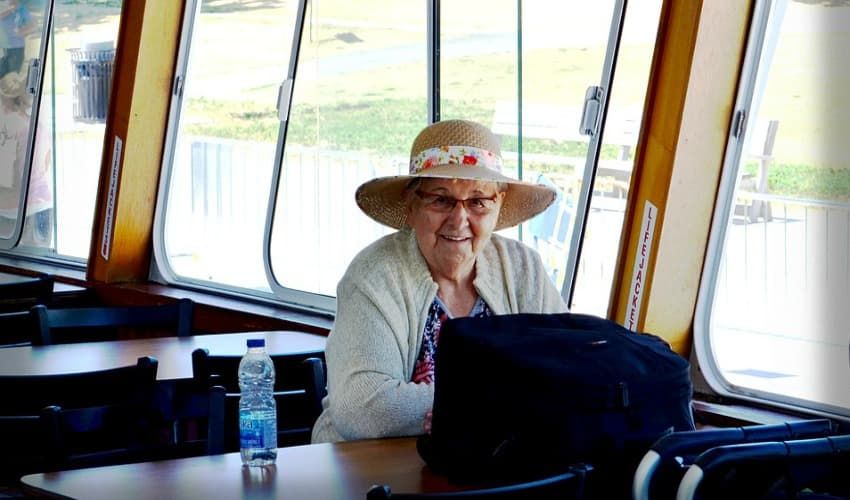 California is the birthplace of organized whale watching and the Santa Barbara Channel and Channel Islands National Marine Sanctuary offer one of the richest and most diverse locations to view marine mammals anywhere in the World. More than 30 species of whales, dolphins, porpoises, seals and sea lions frequent the area, including the majestic blue whale, the acrobatic humpback whale, the barnacled gray whale, the powerful orca, the playful long-beaked common dolphin and the gregarious California sea lion, which makes Santa Barbara one of the best year round whale watching areas in the world.
3. Tasty Cupcake & Wine Tour
Recurring Weekly on Saturday
32 E Haley St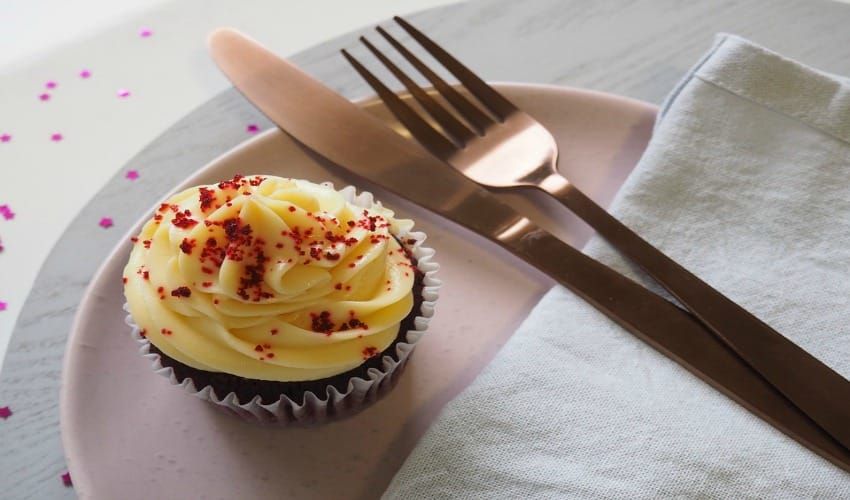 Savor a yummy cupcake tasting featuring 6 mini cupcakes. This tour features wine tasting in Santa Ynez Valley, deli style lunch at one of our favorite wineries and a friendly guide for the day.
This wine tour features a delicious sampling of wine infused cupcakes from Enjoy Cupcakes in the heart of Santa Ynez wine country.
Lunch will be served in the shade at a favorite winery. Your guides will prepare an enjoyable deli lunch. Each winery has its unique vintages and award winning selections. Winery staff offer insight into specific blends and selections, and several wineries extend discounts on wine purchases by the guests. The first of its kind, this wine tour has been featured on NBC LA, NBC San Diego, All Things Cupcake and Evelyn Kanter's Car & Travel.

2. Surfing Lessons
Recurring Daily
10:00am- 2:30pm
32 E Haley St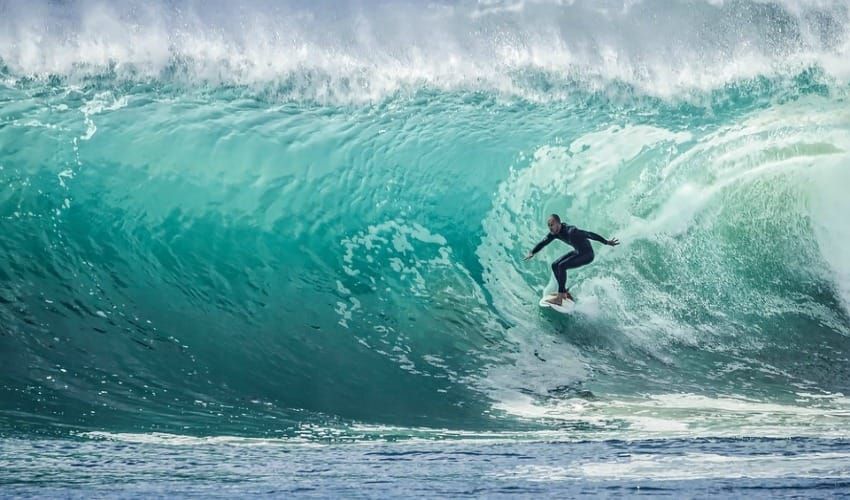 Surf lessons offer students a great foundation to this exciting sport. Knowledgeable instructors have over 25 years combined experience and will use their skills to point out the finer points of catching waves.
1. Funk Zone Food & Photo Tour
Recurring Weekly on Sunday, Friday & Saturday
11:30am - 2:30pm
Exact locations provided with purchase of tour tickets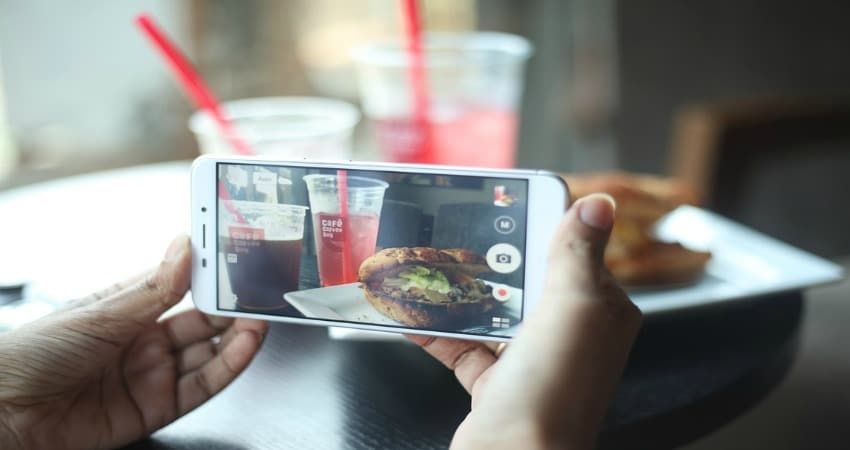 This food & photo tour starts on lower State Street and will walk you through the Funk Zone neighborhood where you will taste what Santa Barbara is known for from bites of fresh seafood, gastropub creations, and Mexican or Spanish foods to artisan beer, locally grown wines, & hand-crafted spirits. Along the way, you'll get immersed in the local culture and hear interesting stories about each place you'll visit.

You'll also learn easy-to-shoot photo tips from your pro tour guide and take your food photo skills to the next level using your smartphone's camera app. By the end of your 3 hour tour, you'll be eating like a local and shooting like a pro!
Have an Exciting Weekend!!!
---
Beautiful Riviera home with panoramic ocean views to enjoy throughout. This three bedroom ...
If you would like to set up a private showing, click below

If you're on the hunt for homes here is the full list of
around Santa Barbara and Montecito.