Top 3 Reasons to Sell Your Home in the Spring Season
If you're thinking of selling your home this year, aiming to list your home during this time of year can be beneficial for you as a seller.
Springtime offers you the chance to sell your home quickly!
Here are the Top 3 reasons why: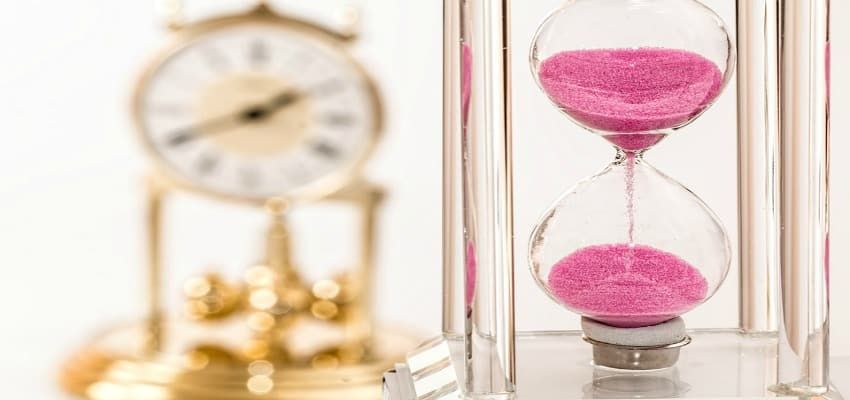 1. Timing
Spring is the best time of the year for most buyers to start looking for a home and moving. As most buyers want to get settled into a new home before school year starts.
---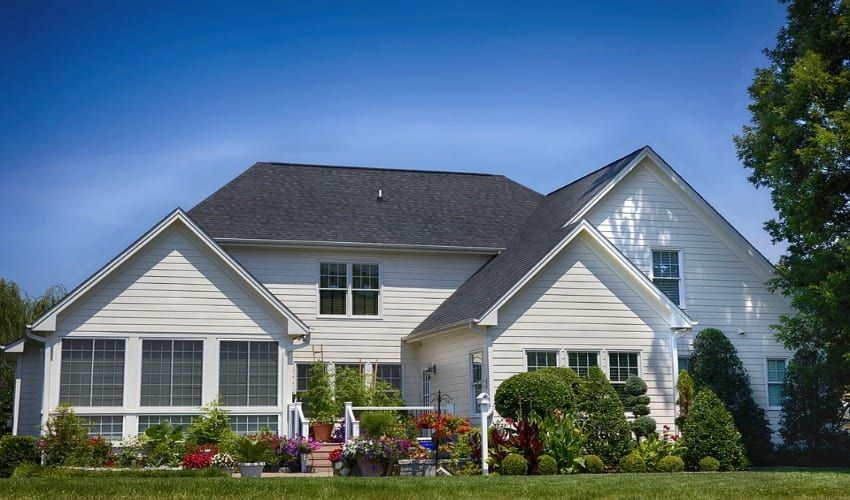 2. Better Curb Appeal
Your home looks best in the Spring, especially if you have a yard with flowers and green grass which your buyers can't help fall in love with.
---
3. Higher Prices
More Buyers means more chances for bidding wars! and more chances for more closed sales!
Happy Selling!!!