The Dog Club Offers Great Classes to Dogs who Live in Santa Barbara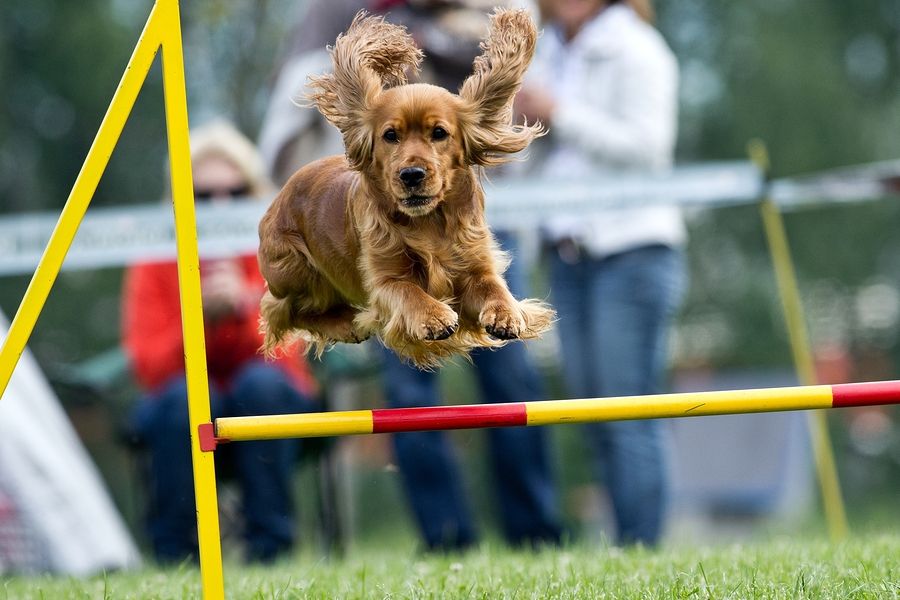 Dog agility classes and competitions are a great way for dogs and people to have fun and bond together. For those who live in Santa Barbara, the Goleta Valley Dog Club is a local group, dedicated to bringing the fun of dog agility to as many people as possible. Start with one of their obedience classes, which train dogs to focus on their owners when in distracting situations. Master Fun with Focus 1 and 2, then move on to some of the rally or agility classes. While agility courses focus on getting through obstacles, rally courses focus on following commands. Either way, dogs and their owners get to work together and develop a very strong sense of teamwork. The classes offered by GVDC will help all dogs and owners who live in Santa Barbara to have more fun together and go out and about with better cooperation and less frustration.
Meet Other Dogs from Santa Barbara Property at Girsh Park
For those who'd like to take their practice to the next level, get involved in dog agility practice and competition. GVDC offers a regular schedule of practices, in addition to their classes. Classes and practices with GVDC are all held at Girsh Park in Goleta. The park is a short drive for Santa Barbara property owners, and the new facility is well worth the effort. Consider a membership to attend practice sessions for free and enjoy discounts on classes. Visit Goleta Valley Dog Club to learn more and see a full schedule of events.