Take the Kids in Your Santa Barbara Home on a Nature Day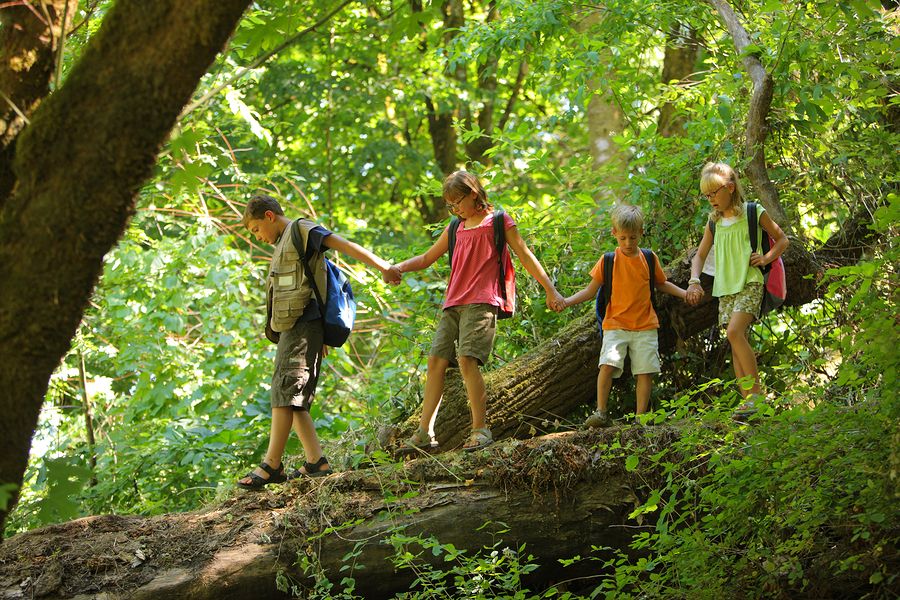 Get the kids out of your Santa Barbara home for a fun and enriching day outdoors. The Arroyo Hondo Preserve plays host to the Nature Hike for Kids, Craft, and Lunch on Saturday, August 20th, 2016 from 10 a.m. until 12:30 p.m. All children must be accompanied by an adult. Registration is required to ensure adequate participation. The schedule includes a hike from 10-11 a.m., a craft from 11 a.m. to noon, and picnic lunch from 12-12:30 p.m. The cost is $15 for adults, $10 for children ages 12-18, and free for everyone under 12.

Explore Wild Santa Barbara Real Estate at Arroyo Hondo Preserve
This event is a great opportunity to come explore the 782-acre Arroyo Hondo Preserve, located a short drive from any Santa Barbara home. Also known as the "Jewel of the Gaviota Coast," this canyon is full of beauty, wildlife, and a sense of peace. Come to hear about the early history of California told through the old ranch, view sycamore trees, yucca blooms, streams, and steep canyon walls. Don't miss the beautiful views of the Gaviota coastline and the far off Channel Islands National Marine Sanctuary. Enjoy this time with a guide and then come back to enjoy some time away from your Santa Barbara real estate exploring more of the preserve. Read more about this event and register at the Santa Barbara Land Trust.