TRIVIA NIGHT AND BEER FOR SANTA BARBARA REAL ESTATE OWNERS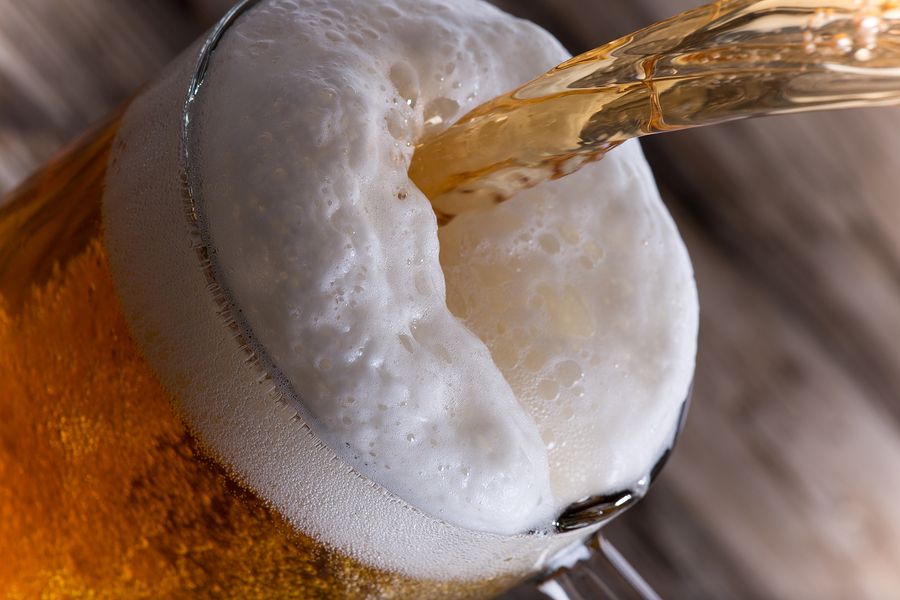 Trivia buffs who own Santa Barbara real estate will enjoy participating in an evening with Not Just Trivia. This is not your average boring trivia night. Come on down to Santa Barbara Brewing Co. located at 501 State Street on Wednesday, January 7th, 2015 at 7:00 pm. What a great way to ring in the New Year and make a resolution to work out your brain! Dillon is the live host and will make the evening entertaining and enjoyable. There are many mini games like "Adult Show and Tell" and "Let's Make a Deal." Guests also enjoy the popular "Categories" round where participants go against each other and the clock.
There are many locations in Southern California that offer Not Just Trivia, and Santa Barbara real estate owners are lucky to have the Santa Barbara Brewing Company participate every Wednesday. Participants can even win prizes including a $25.00, $15.00, or $10.00 gift card for 1st through 3rd place. Come early to take advantage of Happy Hour from 3:00 until 6:00 pm. An evening spend away from your piece of Santa Barbara real estate with Not Just Trivia will be a night to remember. Work out your brain, enjoy good food and delicious beer, and participate in some laughs and good times with co-workers and friends. Visit sbbrewco.com to see the menu and learn more about Santa Barbara Brewing Co. Click here to learn more about Not Just Trivia.