Santa Barbara Real Estate Owners Go to Pet Angels for Creature Care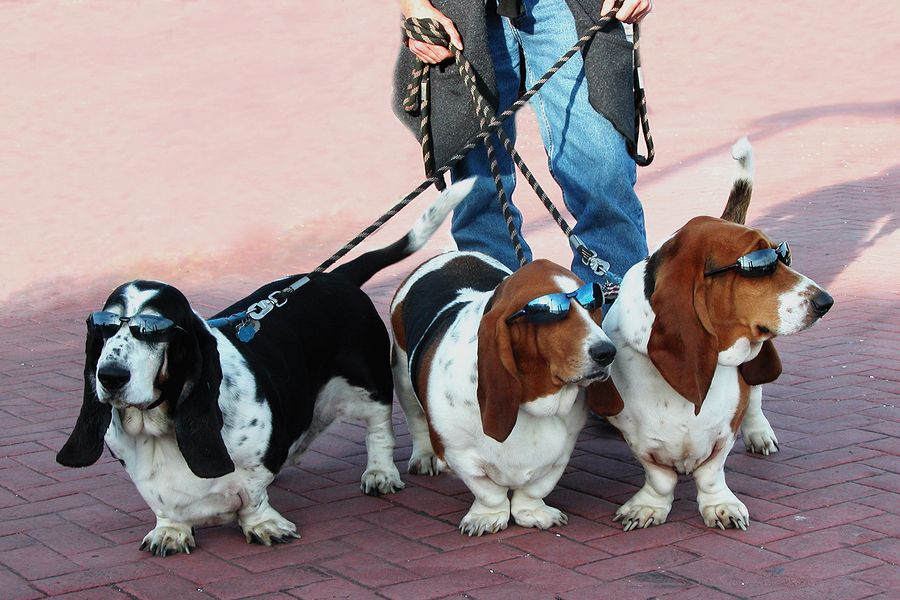 Pet owners living on Santa Barbara real estate breathe easy with Pet Angels. Run by animal lovers and experts, a variety of options are offered from dog walking to pet sitting. Services for dog walking are as individualized as the critters themselves. Breed, temperament and size are top consideration for the amount and type of exercise provided. Scheduling is available on a weekly basis or as a one time or occasional trip. Safety and familiarity is paramount. Locations stay within the Montecito and Santa Barbara real estate area, either in local parks or right in the immediate neighborhood. All details including the time of day and length of activity are discussed in detail with the owner beforehand.

Pets from Montecito Homes are in Good Hands at Pet Angels
When leaving Montecito homes travelers will always have peace of mind knowing their furry family members are left in good hands with Pet Angels. With the philosophy that there's no place like home pet sitting services focus on comfort and familiarity. A first time meet and greet in the home sets the stage for further interactions. As they are providing comfort for furbabies, Pet Angels take it a step or two further. Duties performed include bathing and grooming, feeding, clean up and plenty of love, play and exercise. The staff is fully certified in animal CPR and first aid and friendly to boot. Call 805.453.8510 for more information or to schedule an introduction.