Santa Barbara Real Estate Follows Strong National Trends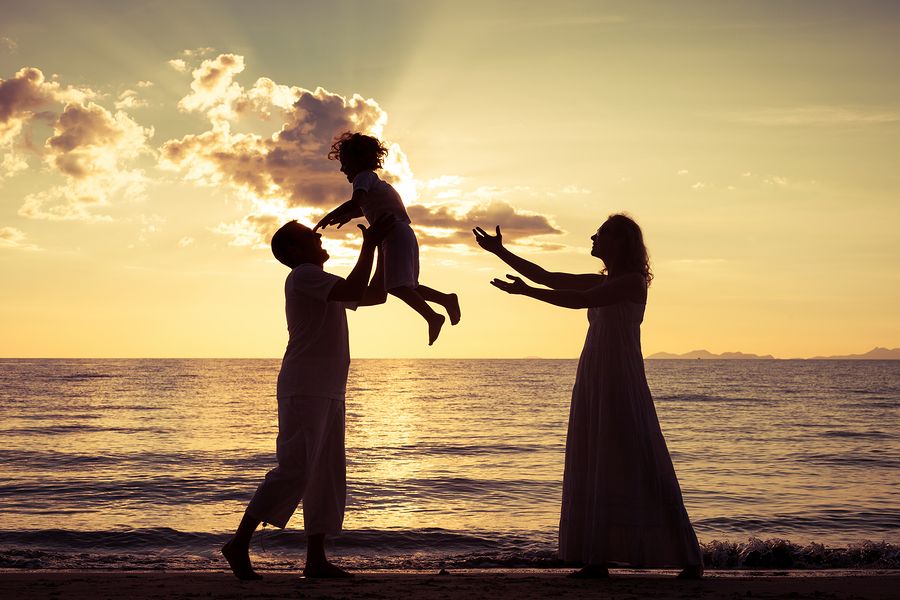 Nationally, home prices are rising, which is kicking the recovery of the housing market into full throttle. Santa Barbara real estate is some of the hottest, and possibly the most expensive, in the country. Markets throughout the western US are leading price increases, and several markets in California are on the list. The Bay Area is in second place, with year-over-year gains of 7.74%.
Santa Barbara home owners, as well as those in much of the rest of the country, are seeing their home values and equity rise. For many people, these strong trends make buying a home in a dream area suddenly within reach. Santa Barbara real estate holds its value, making it an attractive investment, as well as a gorgeous place to live.
For buyers, sellers, and those who are just going to stay put, the strong growth in the housing sector gives families financial and economic security. The growth trend is now established and quite strong, so everyone is breathing easier.
If you have questions about current Santa Barbara market conditions and how they might impact your real estate plans, please get in touch with our office. I'd be more than happy to discuss your real estate goals and collaborate on a plan to make them happen.