Santa Barbara Property Owners Go to Family Night at the Maritime Museum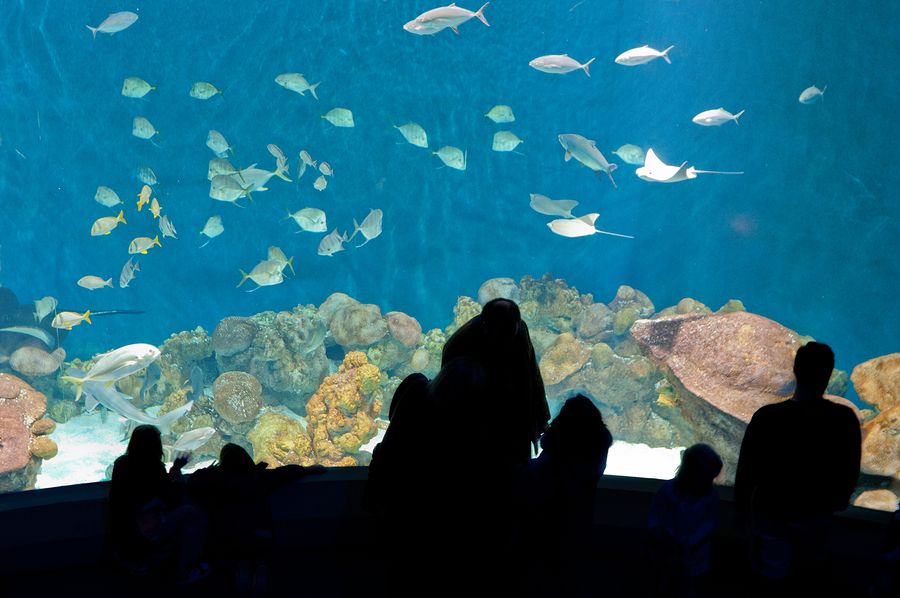 Ahoy me hearties! Families that live in Santa Barbara can splash around and make waves at the Santa Barbara Maritime Museum's Family Night on September 29, 2016. From 4 to 7 p.m. guests are welcome to explore all things nautical. Exhibits and displays are available for perusal, and this night provides a unique opportunity to get to know the museum. The Gail and Barry Berkus Children's Gallery is wildly popular and is a great place for little ones to get their sea legs.

Live in Santa Barbara and Enjoy Nautical Crafts and Fun
This Santa Barbara property is set up for merriment. A pirate entertainer will be on board encouraging fellow buccaneers to walk the plank. Little mariners can get their faces painted and play with sea themed legos. Nautical crafts keep all hands on deck including the completion of slip-knot bracelets. Local artist and SBMM Curator Emily Falke will be on site at this Santa Barbara property to teach the art of acrylic painting for those showing interest. During the afternoon, the Munger Theater will draw in crowds for a family friendly movie. For hungry and thirsty souls there will be plenty of grog and grub to go around.
Shiver me timbers! Join in all the fun at the first Santa Barbara Maritime Museum Family Night. Admission is just $5 for participants over six. Register online or call 805.456.8747.