Santa Barbara Property Owners Enjoy Wine and See the Animals at the Zoo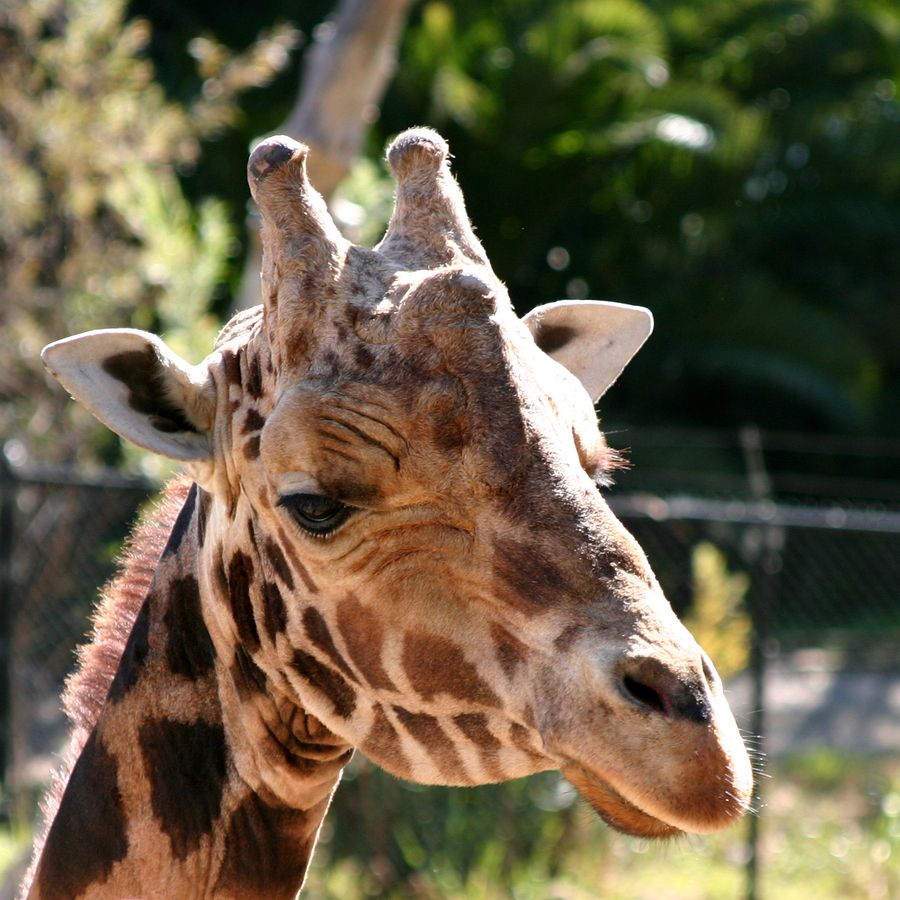 Come to the Santa Barbara Zoo for Sunset Sips and get a whole new experience of the Santa Barbara property. The event will be held Thursday, June 16th from 5:30 to 7:30 p.m. This is an event for adults 21 and older. Parents can have a date at the zoo and enjoy the sights without having to worry about their kids. The event includes delicious locally produced wines and hors d'oeuvres. Guests will enjoy a train ride through the zoo to see the animals. This event recurs on the third Thursday of the month from May through September. The June event will pay special attention to the giraffes and elephants.
Hear Experts Who Live in Santa Barbara Discuss Local Issues
This year, the event also includes short lectures on local issues given by experts who live in Santa Barbara and the surrounding area. For the June Sunset Sips, guests will be able to hear a short talk from Nick Wigle, the owner of Super Bee Rescue. Bring a blanket to sit on and relax with friends or a date. Enjoy a "last pour" at 7:30 p.m., then watch the sun set over Santa Barbara property. Tickets for the event are $30 per person. A GO VINO glass is included in admission. Learn more about Sunset Sips and purchase tickets online.