Santa Barbara Property Owners Celebrate Halloween at Hearts Therapeutic Equestrian Center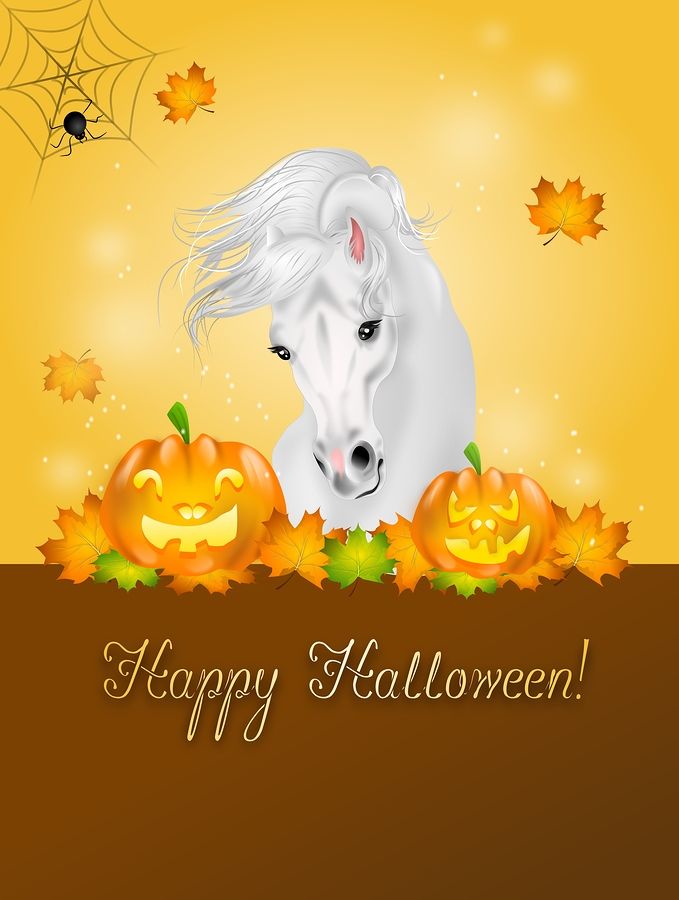 Santa Barbara property owners can start Halloween early visiting the therapy horses at Hearts Therapeutic Equestrian Center. The open house will be held on Wednesday, October 26th from 3:30 to 5:30 p.m. Friends of the center and guests who live in Santa Barbara are invited for trick-or-treating with the horses. Play games fit for ghouls. Enjoy barn festivities, and eat yummy baked goods. Get in on the horse costume contest, too. Guests are invited to dress up and have an afternoon of fun. Suggested donation for Halloween at Hearts is $5.

Many Who Live in Santa Barbara Benefit from the Center's Programs
Hearts Therapeutic Equestrian Center is a unique Santa Barbara property. Horseback riding lessons are offered to people with a wide range of special needs. Therapeutic riding has been shown to help people improve their emotional, social, physical and cognitive health. The center has a lessons program, specially tailored for the needs of each client. Group and private lessons are available. There is also a special program for veterans called Operation Unbridled Freedom. Many of the instructors and volunteers are themselves veterans, which helps to build trust and sense of community.
Visit Hearts Therapeutic Equestrian Center to find out more about the Halloween open house. Read about the center's programs and see if one might benefit you or someone you know.