Santa Barbara Property New Home Sales Way Up in December 2015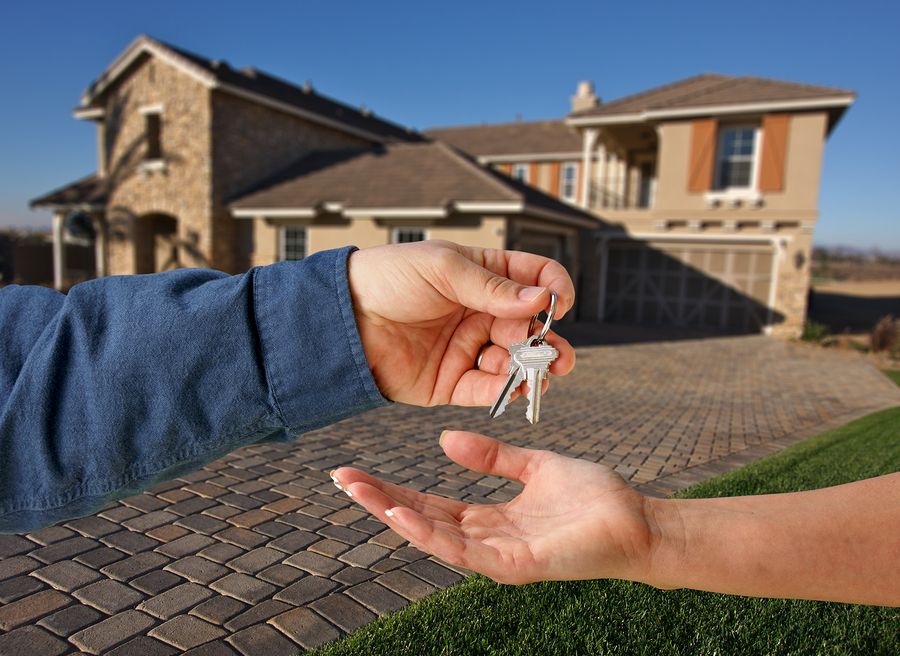 New home sales of Santa Barbara property and throughout the country were particularly high in December 2015. In comparison to November 2015, sales of new homes were up 11%. Sales jumped 9.9% from a year ago. As builders offer more homes to appeal to first-time buyers, the average and median prices of new homes decline. The national average price of a new home was $346,400, while the median price was $288,900. The increase in the supply of new homes relieves pressure in the existing-home market, especially in the lower price brackets. This means that people who would like to live in Santa Barbara may see a less frenzied market overall.
As the market expands to allow more people to buy homes, that reverberates throughout the market. Experts agree that the upward trend in new home sales is a signal of the overall increasing health of the real estate market. As more new buyers enter the market, those looking for a bigger house will have an easier time selling. This may be the year to get serious about purchasing Santa Barbara property or to consider a real estate purchase for investment purposes. Feel free to get in contact with our office to discuss your real estate plans.