Santa Barbara Home Owners Walk to End Breast Cancer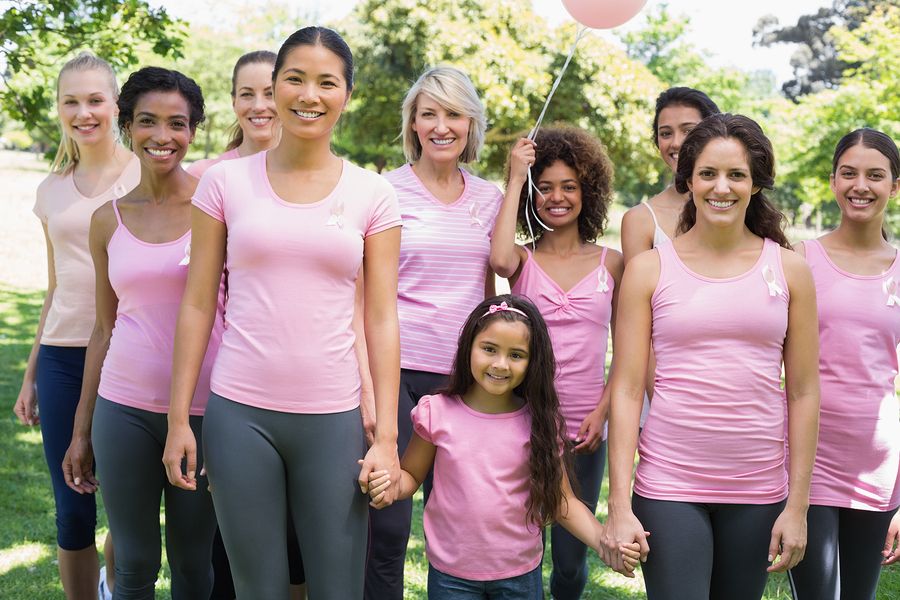 When out and about away from your Santa Barbara home the weekend of September 10th and 11th, be on the lookout for those walking to end breast cancer. Avon 39: the Walk to End Breast Cancer is taking Santa Barbara by storm. Participants are hoping to raise big funds for research. They're also bringing awareness for this disease that has touched so many lives across the country. Participants will walk 39 miles over two days starting with the opening ceremony on Saturday at 6:30 a.m. at Chase Palm Park. The event will end on Sunday at 2 p.m. with the closing ceremony at Carpinteria State Beach. Both events are open to all who call Santa Barbara home and are sure to be moving and eye opening.

Support the Walkers from Santa Barbara Real Estate Cheering Locations
In addition to the open and closing ceremonies, everyone is invited to cheer on those who are walking from one of the many cheering stations around town. There is sure to be one close to your Santa Barbara real estate. Show your support for the people who are taking on this physical challenge to help find a cure. Friends and family members of participants are also invited to join their loved ones at Basecamp 39 on Saturday evening. There will be a meal with live entertainment beginning at 4 p.m. at Santa Barbara Polo and Racquet Club. This will be a memorable weekend. If you cannot participate this year, think about taking on the challenge next year or consider volunteering. Find more information about the location of the cheering stations and how you can help at Avon 39.