Santa Barbara Home Owners Enjoy Cocktails with Curators at the Natural History Museum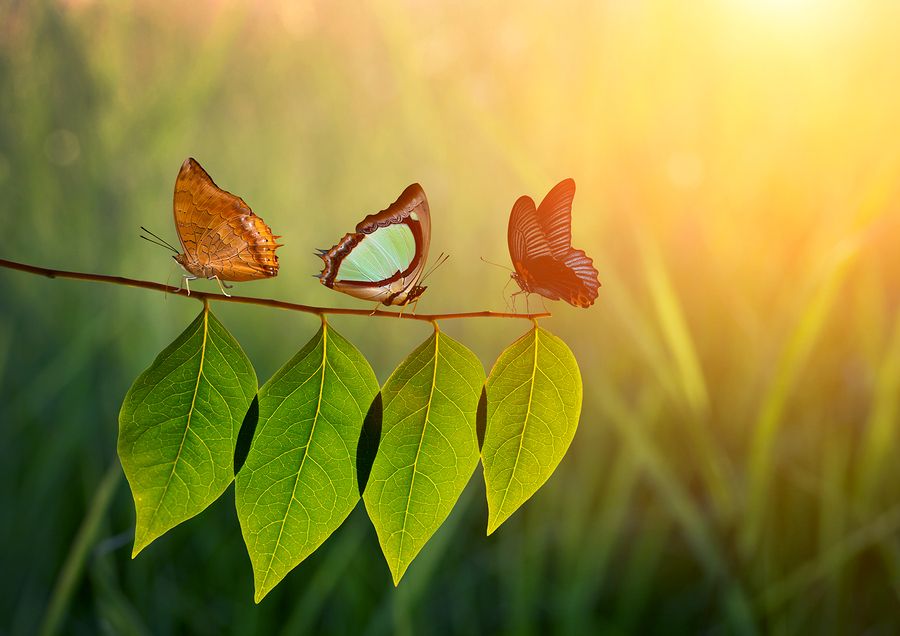 The Santa Barbara Museum of Natural History offers many unique and engaging events to all who call Santa Barbara home. A great installment of Cocktails with a Curator is coming up on Thursday, July 21, 2016 from 5:30 p.m. to 7:30 p.m. The program, entitled Out of the Cocoon, will give all guests over the age of 21 a chance to learn more about butterflies and moths. All participants will look at them in a new light when they flutter by their Santa Barbara home. Sip on refreshing cocktails and nibble on appetizers as a group of three curators offer their expertise on these beautiful and fascinating creatures. Learn how they are important in the pollination process and in providing us information about the health of our environment.

Learn about the Butterflies Flying around Santa Barbara Real Estate
Butterflies and moths lead truly fascinating lives from when they are born until they die. The structure of these winged creatures is complex and interesting. The colors and patterns are some of the most beautiful things in nature and look truly whimsical as they fly by Santa Barbara real estate. Guests can expect to have engaging activities as well as a great time walking among 1,000 butterflies in the Pavilion. The space in this program is limited, so please reserve a place in advance. The cost is $35 for general admission and free for museum members at the Naturalist Level and above. Register for this event and find links to many others at the Natural History Museum's website.