Santa Barbara Emergency Alerts
We hope you and your family are safe from the threatening fires.
Aware and Prepare is a public-private Santa Barbara partnership to serve to help with communications and relief especially in cases of emergency.
You can register for ALERTS at awareandprepare.org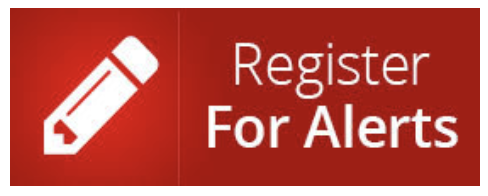 The National Weather Service has issued a RED FLAG WARNING from 9pm Wednesday to 9am Friday (possibly longer) for the SB County Mountains (CAZ 252). A Red Flag Warning means that critical fire weather conditions (WIND AND LOW RELATIVE HUMIDITY) are expected.
Winds...Northeast winds 10 to 25 mph with gusts between 30 and 40 mph are expected at times through early Friday morning.
Impacts...If fire ignition occurs, there will be the potential for very rapid spread of wildfire with long range spotting and extreme fire behavior that could lead to a threat to life and property. Use extreme caution with potential fire ignition sources.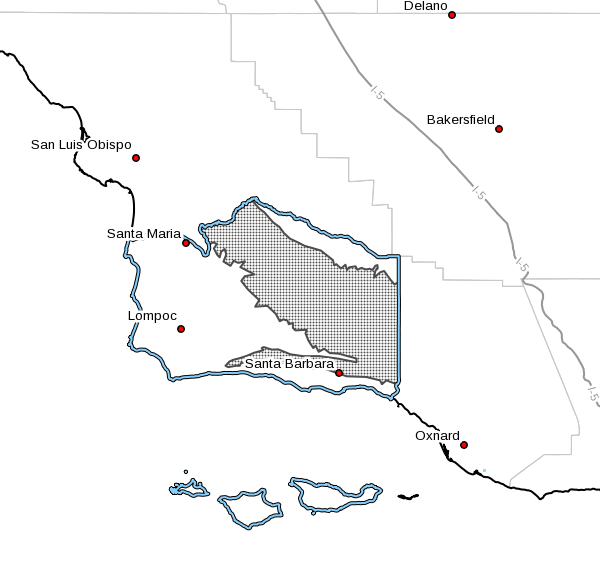 PRECAUTIONARY/PREPAREDNESS ACTIONS
A Red Flag Warning means that critical fire weather conditions ar e expect ed. A combination of gusty winds and low relative humidity can contribute to extreme fire behavior. Use extreme caution when using potential fire ignition sources.
Stay alert to changing conditions and encourage family, friends and neighbors to register to receive alerts at AwareAndPrepare.org.
*Thomas Fire Information can be found at CountyofSB.org and ReadyVenturaCounty.org.
Be safe and available to help one another. We are a community.
God bless you and keep you safe.