STRONG SPRING MONTECITO REAL ESTATE MARKET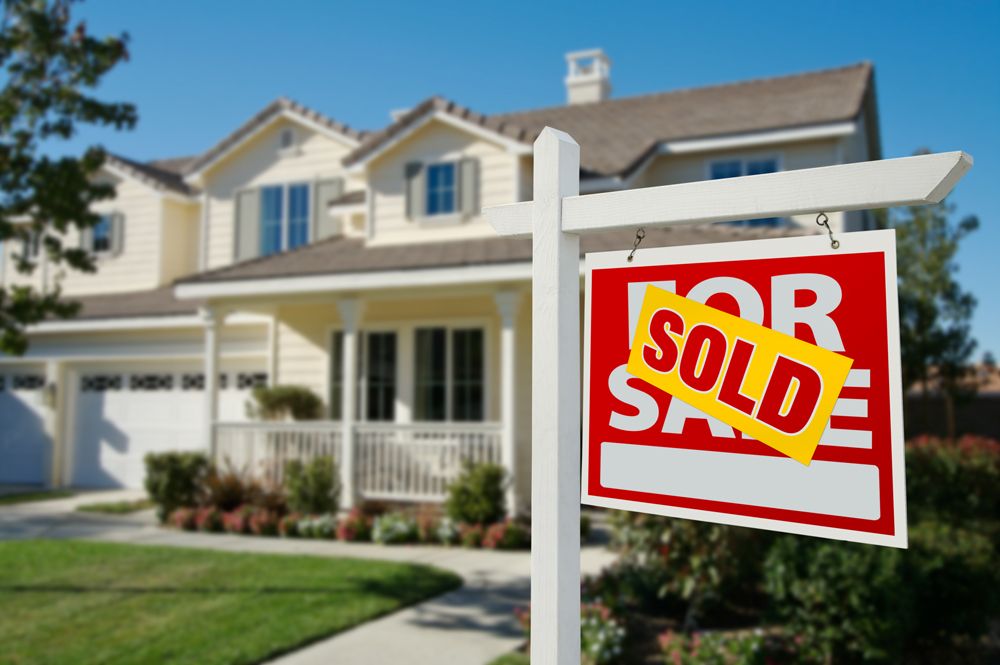 The housing market continues to have great momentum, which is good news for anyone considering buying or selling Montecito real estate. Sellers will get better prices this year than they would have at the same time last year. Buyers can be assured that an investment in a Montecito home will hold is value. Nation-wide, March existing-home sales reached their highest rate in the past 18 months. The national rate saw an increase of 6.1 percent. Sales have steadily increased over the last six months. They are now 10.4 percent greater than they were last year.
In general, homes are staying on the market for less time than they were at this time last year. Montecito real estate is in demand, so potential buyers should be prepared to move quickly when they find their dream home. Another sign of continuing market health is the percentage of first-time home buyers. In March of this year, the rate was 30 percent. This is the third time since last March that first-time buyers were 30 percent or more of the market share. Analysts believe that a combination of low interest rates and a stable job market are increasing buyer confidence and encouraging people to enter the housing market.