SONS OF CHAMPLIN AND WILL CHAMPLIN PLAY NEAR MONTECITO HOMES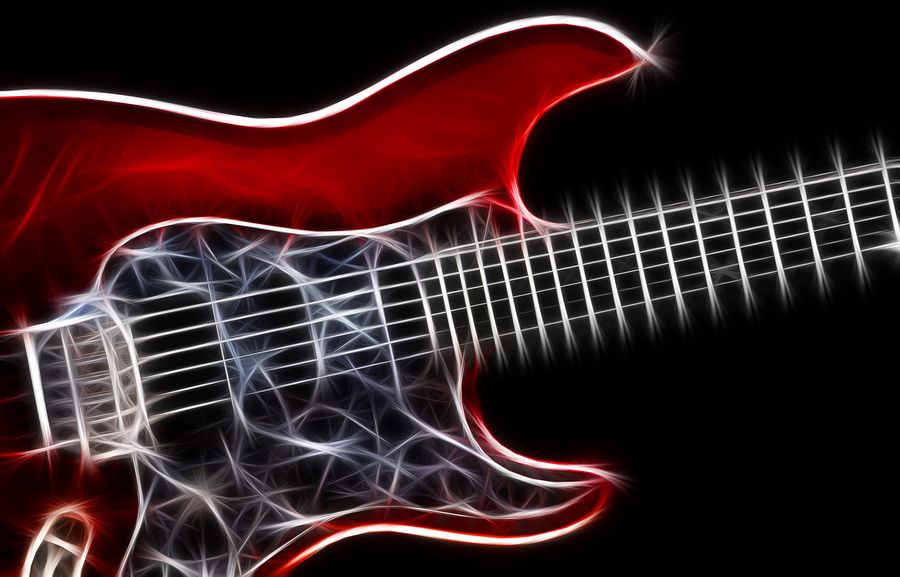 The Lobero Theatre is a favorite place of those who own Montecito homes. Many world class shows grace the stage. There is a great opportunity to catch a memorable show on Saturday January 3rd at 7:30 pm. Come on out as Airtime Watertime Productions presents Sons of Champlin and Will Champlin. Tickets are just $40.00 for Section A, or $100.00 for VIP tickets, which also include a reception after the show. Those owning Montecito homes have the chance to hear Sons of Champlin, which ranked among the finest rock bands of San Francisco in the 1960's along with the Grateful Dead and Jefferson Airplane.
The show, led by Bill Champlin, Grammy winner and former member of Chicago will please anyone who is a fan of Tower of Power and Earth Wind and Fire. Also enjoy the sounds of Will Champlin, who is from a musical family and even contributed piano to Michael Jackson's final album. He has toured with Billy Ray Cyrus, Chicago, Glen Frey, and Max Weinberg. He has contributed to several other albums and was featured on Season Five of "The Voice." Rock music lovers who live in Montecito homes will not want to miss this show. It is a treat to go back and remember the songs of rock music's beginnings. Click here for more information and to buy tickets.