Prices for Montecito Property See Steady Gains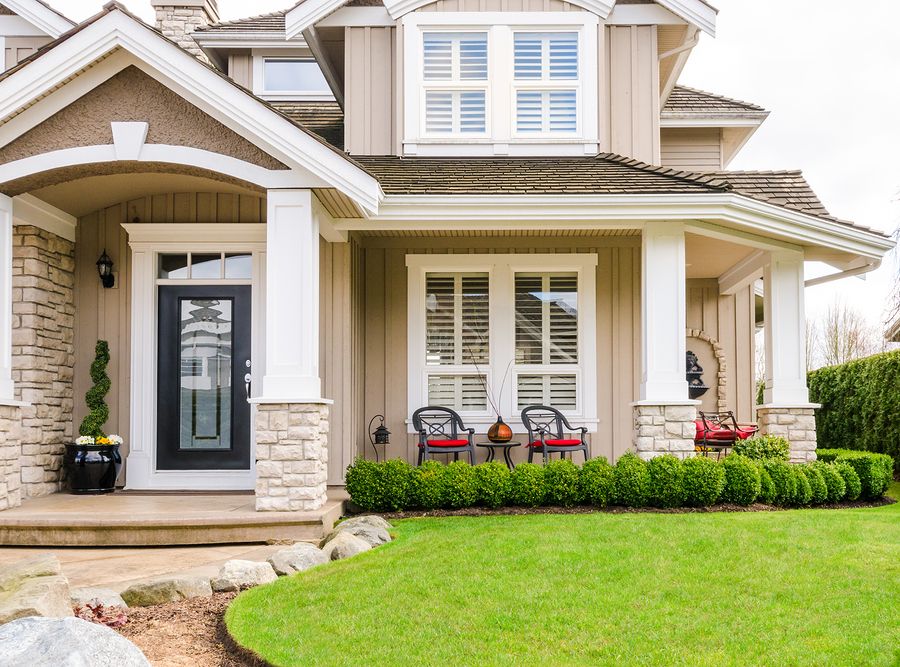 Home prices have continued to gain steadily over the last 12 months. These gains are mostly concentrated in cities on the western end of the country. This is good news for anyone thinking of selling Montecito property in the near future. If you're on the market to buy a Montecito home, don't worry too much, as interest rates continue to be low. Supply in the housing market is fairly low, and houses tend to be on the market for a short period of time.
July is historically the high season for real estate, and this year followed that trend. Year-over-year, there was a 4.7% increase in housing prices for July, compared with a 4.5% increase in June. The market for Montecito property is almost always quite healthy, but in San Francisco the market is seeing huge gains in prices, with a 10.4% increase in July, compared to a year ago.
Overall, the economy shows strong signs. Prices of existing homes and the real estate market taken as a whole are part of a larger trend. Sales of furniture and household goods, along with housing prices, are both increasing at rates that surpass GDP. Another good indicator of the strength of the real estate market is the National Association of Home Builders sentiment index. This measures the confidence of home builders in the housing market. It is currently at an all-time high.