Plant Lovers who Live in Santa Barbara Attend a Lecture on Rare Plants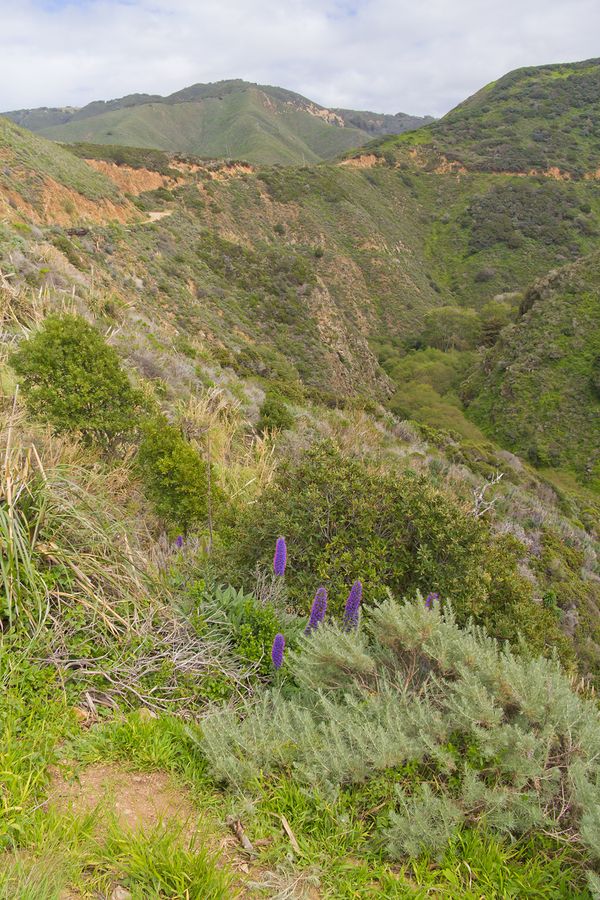 The beauty and greenery of the California coast make it a true treat to live in Santa Barbara. Learn more about this greenery by coming out to the Santa Barbara Botanic Garden for an installment of Summer Sips: Why Care about Rare Plants. This wine and cheese lecture series takes place once a month from May through September and give all who live in Santa Barbara the chance to come learn something new, talk to a plant expert, make new friends, and enjoy delicious food compliments of Whole Foods that is paired with a wine. The wine for this event on Saturday, July 16, 2016 is sponsored by Derby Wine Estates in Paso Robles. The event will take place from 4 p.m. until 6 p.m. and the cost is $25 for members and $35 for nonmembers.

Learn to Care for Rare Plants on Your Santa Barbara Property
All in attendance will learn about the importance of rare native plants. California is lucky to be the home of more than 6,000 native plants, 35% of which are considered rare. If residents hope to keep these plants around for future generations, special care needs to be taken to protect them from invasive species and other threats. Participants can learn why these rare plants are important and how to introduce them and care for them on their Santa Barbara property. Guests will hear from plant ecologist Heather Schneider, a postdoctoral scholar at the University of California, Santa Barbara, and a staff member at the Botanic Gardens. She has done extensive research on such topics as the effects of air pollution, climate change, and invasive species on native wildflowers, as well as how plants move across the landscape. Visit the Santa Barbara Botanic Garden to read more about this event and to sign up for a spot.