People who Live in Santa Barbara Help Raise Funds for Explore Ecology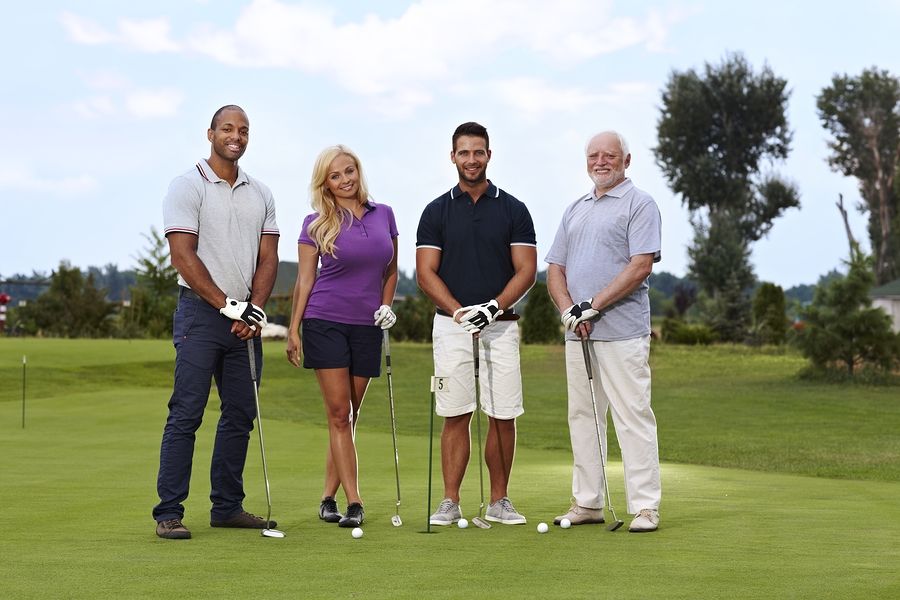 Many people who live in Santa Barbara have benefitted from the educational efforts of Explore Ecology and Art From Scrap. The Art From Scrap shop is a fun place to spend a Saturday morning. A guest artist is on hand to inspire artists ages five and up. The unique materials encourage exploring and experimenting. Started in 1990, the program has grown and expanded since then, changing its name to Explore Ecology to reflect the organization's multi-faceted programs.
Play Golf and Enjoy a Great Dinner on Beautiful Santa Barbara Property
Now environmentalists who live in Santa Barbara have an opportunity to have a fun day and raise money for Explore Ecology. The 14th Annual Area 5.1 and Kalyra Golf Classic will be held at Glen Annie Golf Club. All proceeds will benefit Explore Ecology. The fun begins at noon with the golf tournament. A $150 entrance fee covers a golf cart, the tournament, and snacks on the course. It also includes a dinner at 6 p.m., including several delicious courses and fine wine, as well as great prizes. Non-golfers can come to the Santa Barbara property just for dinner. Those tickets are $40 per person. Round up a group of friends for a day that promises to be full of laughter and great food! And support a great community organization at the same time.
Visit Explore Ecology to find out more about this fundraiser and other upcoming events.