PUTTIN' ON THE RITZ FOR THE COMMUNITY OF MONTECITO HOME OWNERS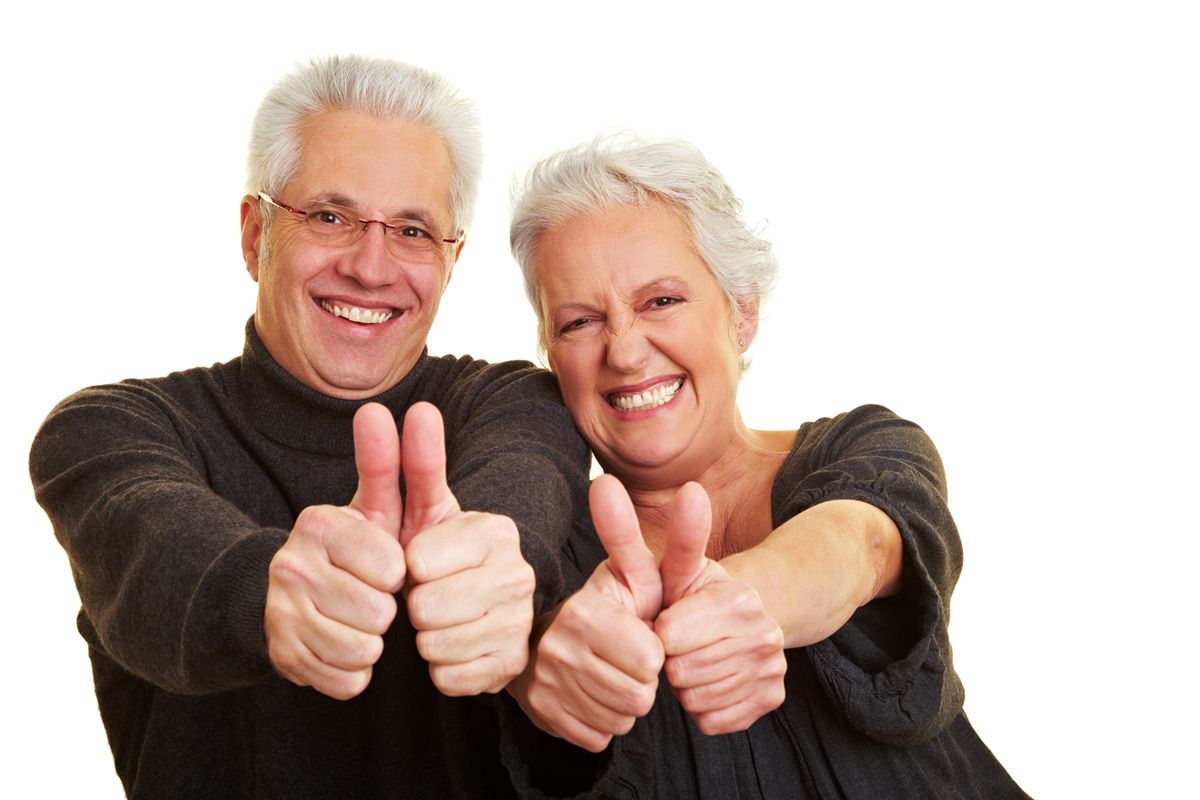 Choosing Montecito real estate means choosing a lively community that cares about all residents young, old, and in-between. A great example of community caring is an upcoming event called Puttin' On The Ritz. The show features singers, dancers, and musicians aged 50 and over, as well as several multi generational acts. This event will take place on Saturday, April 11, 2015 from 2:00 pm until about 4:00 pm at Marjorie Luke Theatre located on the campus of Santa Barbara Junior High School. Enjoy an afternoon away from your Montecito home supporting a sometimes-forgotten group of residents of this community.
The Center for Successful Aging (CSA) is the sponsor for this event. It is a wonderful organization that strives to encourage the physical, spiritual, mental, and emotional health of senior members of the community as well as their families. The CSA trains seniors to work with their peers and also makes daily phone calls and visits those who are unable to get out so that they do not feel alone. There is also a newspaper put out by the CSA that provides seniors with information to help them navigate the world of growing older. Come support this wonderful group of seniors who have been hard at work preparing a great show for Montecito home owners and all other guests. Visit puttinontheritzcsa.org for more information about the event and the CSA.