Native Plants Botany Class near Montecito Homes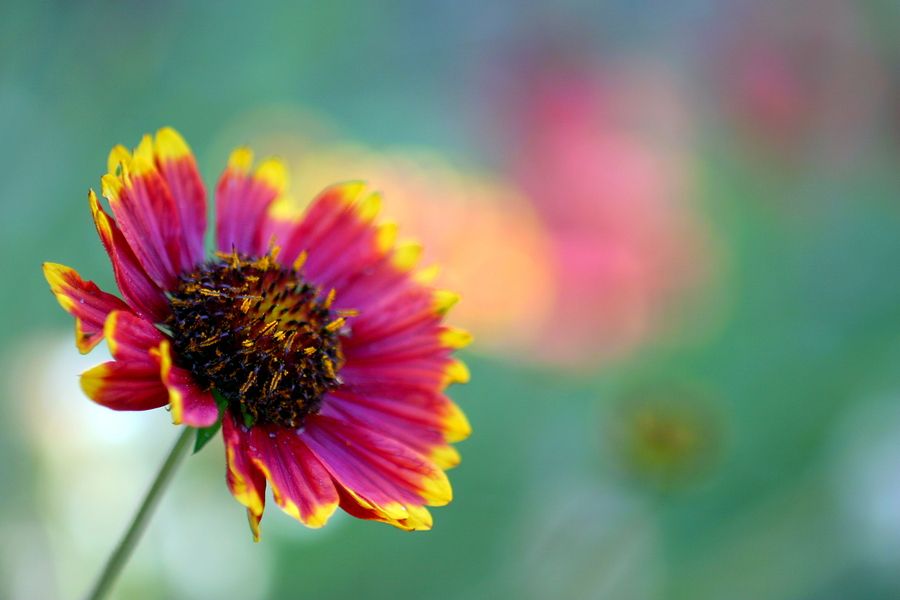 People living in Montecito homes are fortunate to get to see many California native plants blooming and thriving on the hillsides. If you've ever wanted to learn more about the amazing diversity of these plants, the Santa Barbara Botanic Garden is offering an introductory class on the botany of native plants. Located conveniently for Montecito real estate owners, this class meets for three Saturdays: January 9, 16, and 23. Come for a two hour session from 3 to 5 p.m. Instructor Matt Kay will begin with a session delving in to the four plant lineages: mosses, ferns, gymnosperms, and angiosperms. The second session will focus on plant structure and function, with special attention paid to the adaptations that make plant life in California thrive. Finally, the class will wrap up with a discussion of flowers, fruit, and the relationships of plants and pollinators. The cost of the class is $70 for non-members; $60 for members; and $50 for volunteers at the botanic garden.
Aspiring gardeners in Montecito homes should consider joining the botanic garden. Members get free admission to the garden for the year. There are also many neat, members-only events. Enjoy discounts on classes and at the Garden Growers Nursery and Garden Shop. Get more information about visiting and membership at Santa Barbara Botanic Garden.