Montecito Real Estate Market More Friendly to Buyers in Autumn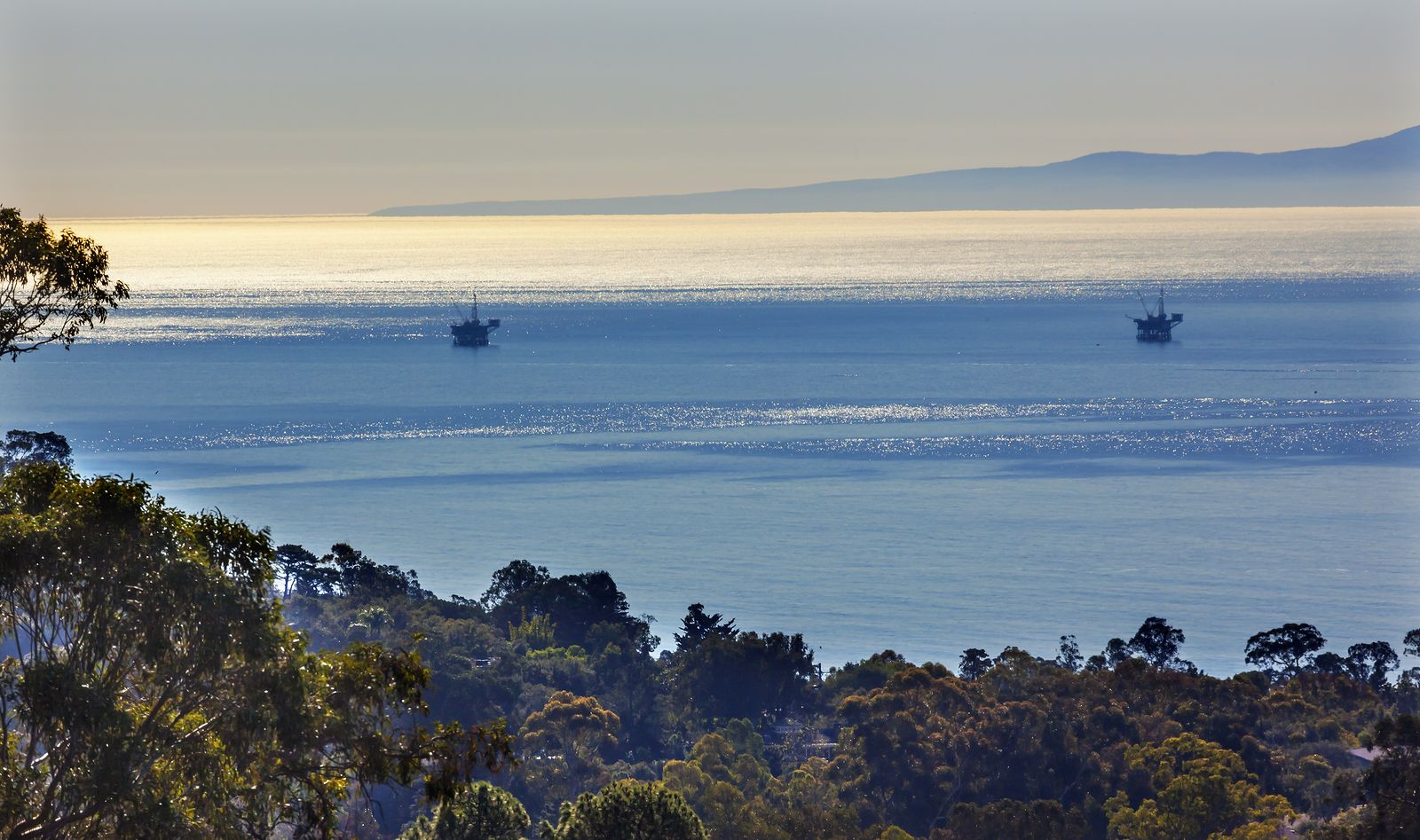 The housing market continues its steady improvement, which means higher year-over-year prices and often high levels of competition between buyers. For those who had the flexibility to wait out the spring and summer high season, fall and winter can be an easier time for buyers to enter the Montecito real estate market. Prices are historically lower during the cooler months. Sellers may be more motivated to negotiate with buyers about the price of Montecito property, especially if they've been on the market a while.
This year, spring and summer were very competitive for buyers, as high prices and low inventory created seller-friendly conditions. Throughout the country, prices have dropped since July, and there is a 1% drop since August overall. However, in comparison to last year, prices nationally are up 6%. Houses are on the market for a median of 80 days, which is a 6.7% increase from August but a 5% drop from the same time in 2014. As the days get shorter, homes tend to spend longer on the market.
While home buyers do not have to cope with as much competition in the fall as they did in the summer, Montecito real estate is still hot. If you're on the market for a new house, an experienced real estate agent can help the process go more smoothly. Feel free to call our office so we can set up an appointment to discuss your housing needs.