Montecito Property Owners Go to the Village July 4 Celebration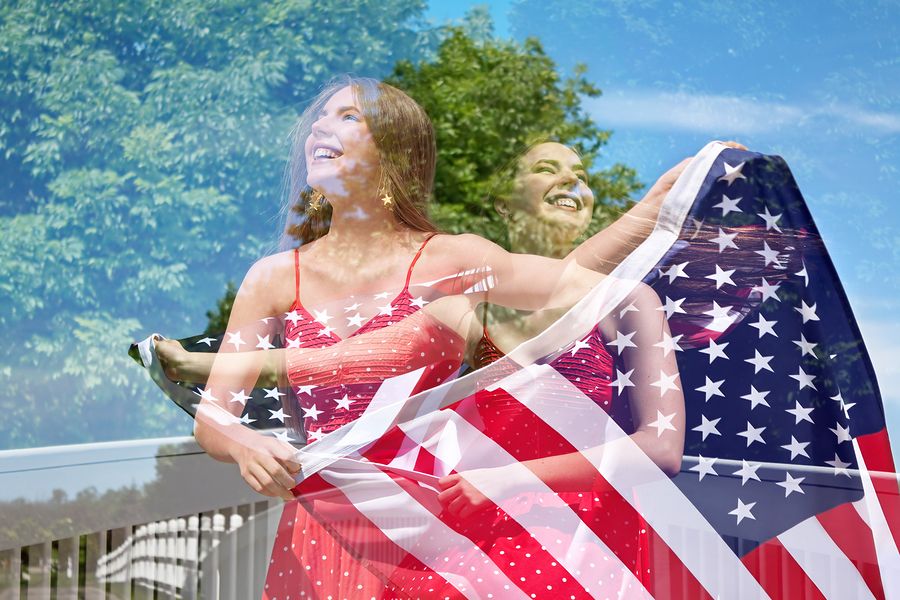 Join other Montecito property owners for the Montecito Association's 21st Annual Village 4th of July Celebration. This is sure to be a fun day for the whole family. Start out by indulging in the pancake breakfast. The feast begins at 7:30 a.m. at Firehouse #1, located at 595 San Ysidro Road. Once all bellies are full of pancakes, head over to Manning Park. Enjoy the parade that starts at 11:30 a.m. at upper Manning Park and ends at 12:30 p.m. at Lower Manning Park. Following the parade, all who live in Montecito are invited to stay at Lower Manning Park for food, activities for all ages, and live entertainment. What a great way to bring the community together and celebrate Independance Day. Learn more at the Village 4th of July Celebration.
Families Who Live in Montecito Play at Manning Park
Enjoy exploring Manning Park while at the festivities, and come back often to enjoy the beauty of this park with your friends and family. This Montecito property was donated to Santa Barbara County and provides a wide variety of recreation opportunities. Upper Manning Park provides several picnic areas, tennis courts, a ball field and a historic carriage house, which can be reserved for non-profit community youth groups. Lower Manning park includes more picnic areas, a spacious lawn area, and a great playground. Come check out this wonderful asset to the Montecito community and celebrate our nation's birthday.