Meet the Newest Gorillas to Make Santa Barbara Home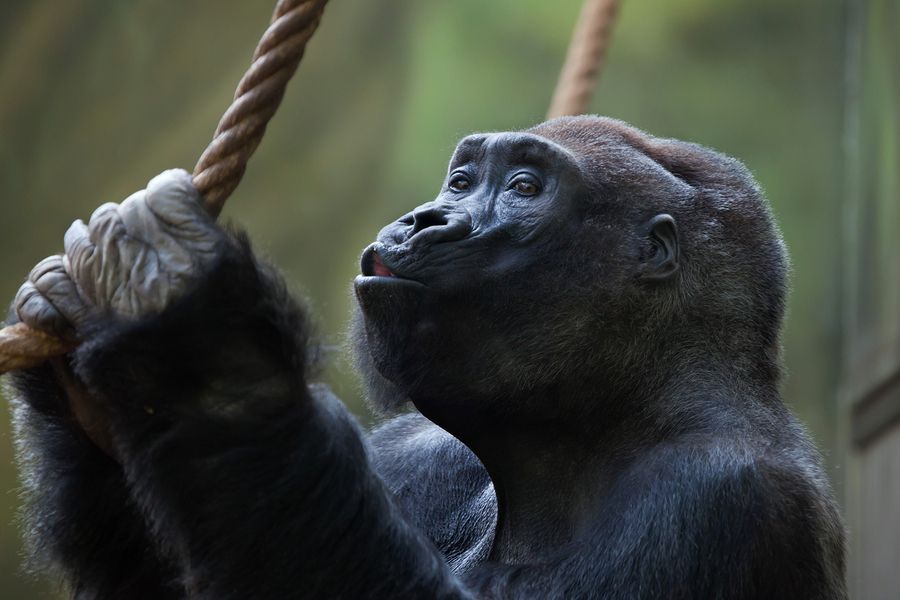 Come meet the newest animals who now call Santa Barbara home, two Western lowland gorillas named Nzinga and Bangori. These brothers are 18 and 12 years old respectively and have recently left their parents. They are now forming a "bachelor troop" at the Santa Barbara Zoo. This is the same process that gorillas undergo in the wild, they live in a troop with their parents for many years and then leave home to live with other young males until they are old enough and ready to start a family troop of their own. They will stay at their new Santa Barbara home until they are ready to go to separate zoos to start their families.
Santa Barbara Real Estate Owners Can Sponsor the Gorillas
The brothers have completed their 30 days of quarantine, which is required of all new animals, and are now occasionally on view. They can likely be seen between the hours of 10 a.m. and 1:30 p.m. These hours will grow as the gorillas get more comfortable with their new surroundings. All Santa Barbara real estate owners are invited to welcome the pair and help out the zoo by becoming a Foster Feeder sponsor. A $50 donation can go a long way in offsetting the cost of feeding these gentlemen and all donors get a stuffed gorilla, a certificate, fact sheet, and recognition on the Foster Feeder board. Come view these amazing endangered creatures and help make sure these gorillas can make a come back in their numbers.
Learn more at Santa Barbara Zoo.