MONTECITO LUXURY REAL ESTATE MARKET PREDICTED STRONG FOR 2015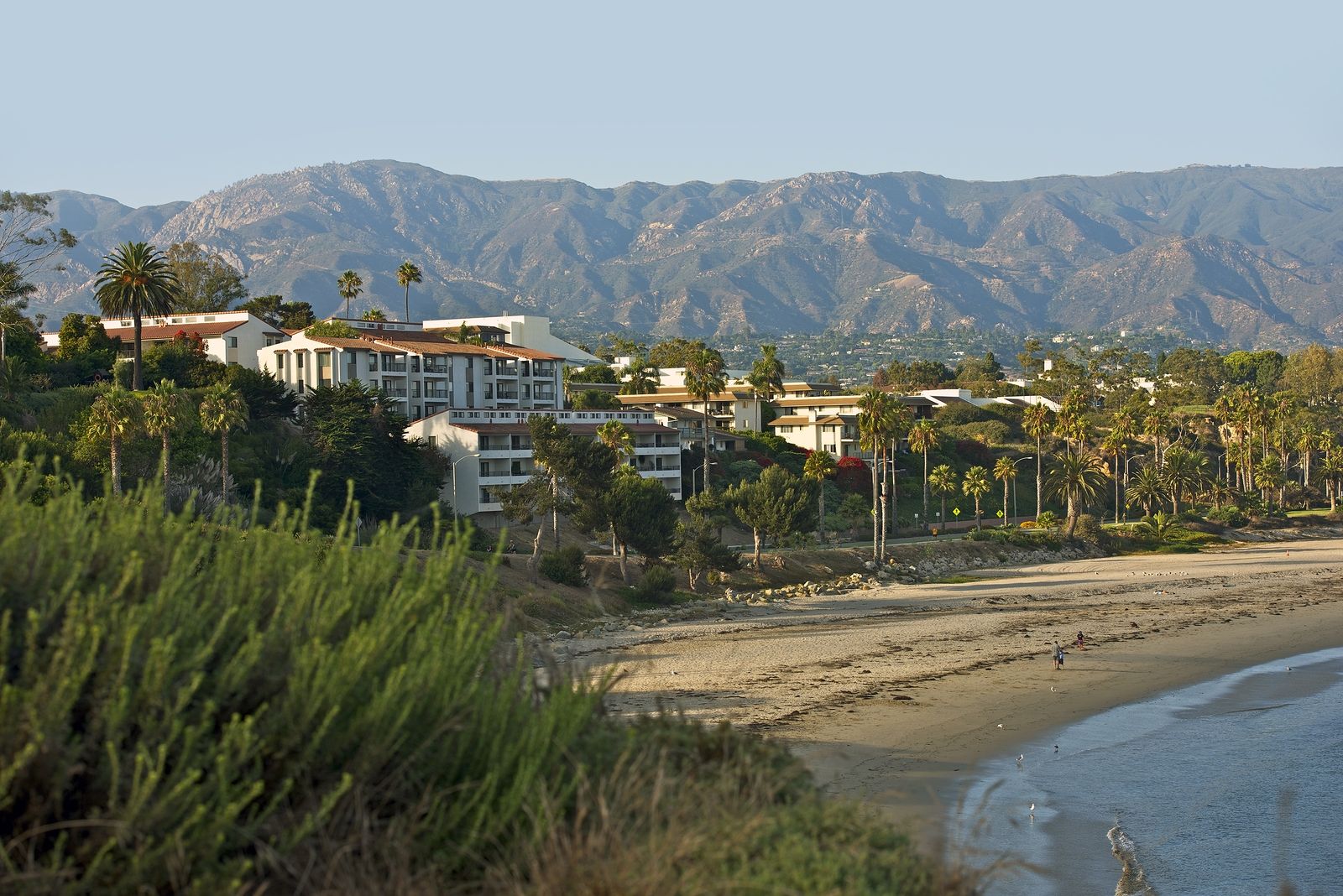 According to economist Mark Schniepp, California's economy is the strongest it's been in a long time. Interest rates are low, and the unemployment rate is lower than before the recession. Schniepp noted that the business cycle is currently in an expansion. Despite the ongoing drought, the California economy is outperforming the rest of the country. This will undoubtedly increase demand for Montecito luxury real estate. The beautiful architecture, secluded estates, and gorgeous ocean views attract many to the area.
This is also a great place to be a landlord. With a steady market of students from UC Santa Barbara and other area colleges looking for apartments, vacancy rates are low, while rents are high. Santa Barbara has the highest rents in the vicinity, followed closely by Goleta and Isla Vista.
In this tight market, an experienced Montecito real estate agent is indispensable. In 2014, I was proud to have completed the sale of a $24 million dollar home, the highest selling home for the year. You can see my recent property sales by clicking here. I am currently accepting listings for 2015. It would be my pleasure to assist you in either selling or buying in the Montecito luxury real estate market.