MESA TRAILS OFFERS MONTECITO PROPERTY OWNERS A BEAUTIFUL RUN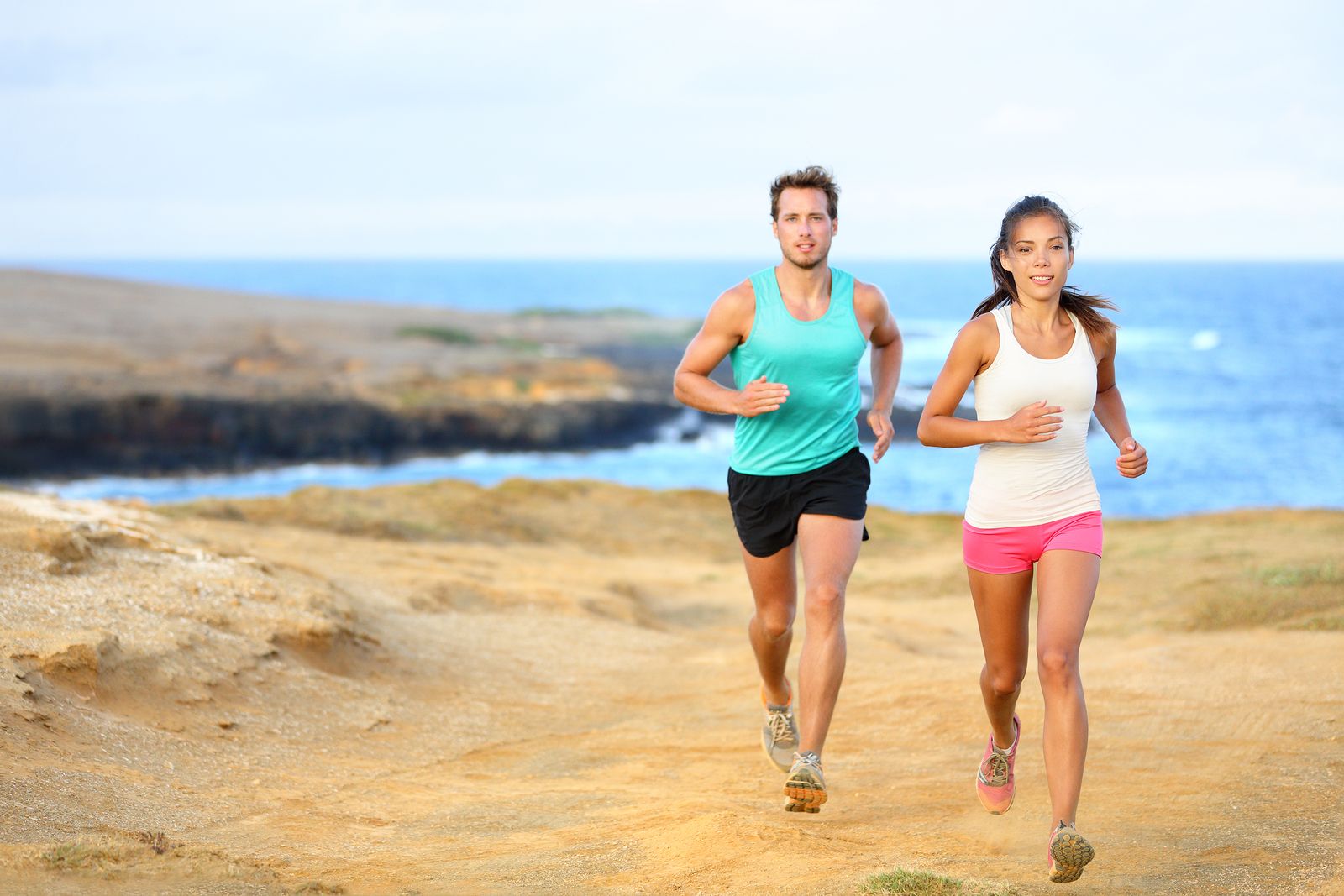 Montecito property owners can explore family fun and fitness alike when participating in Elings Park's Running Series on the Mesa Trails. Breathtaking views of the Santa Barbara Channel provide the backdrop for the 5K challenge. The eight-week series begins on Wednesday, March 11, 2015. For more easy-going running enthusiasts a less rigorous 3K option is also available. Check in opens at 6 p.m., and the race starts at 6:30 p.m.
After a beautiful run, stay for the post-race festivities. Runners will enjoy a friendly ambiance with one another, including tasty food and beer, games for the kids and lively music. Close in proximity to Montecito property, Mesa Trails is located in Elings Park at 1298 Las Positas Road in Santa Barbara, and is just 5 minutes off the U.S. 101. Admission for the race is $20 per individual, and a family rate for four runners is $50. Elings Park is rich in beauty and in history. Transformed from a landfill in the late 1960's, this spectacular privately-funded park provides 230 acres of beautiful, timeless scenery for a memorable run. For more information please call (805) 569-5611. Register online at www.elingspark.org.
So Montecito residents, get your running shoes ready! Whether a novice or experienced runner this race is one you don't want to miss.