MASTER CHORALE TO SERENADE OWNERS OF MONTECITO HOMES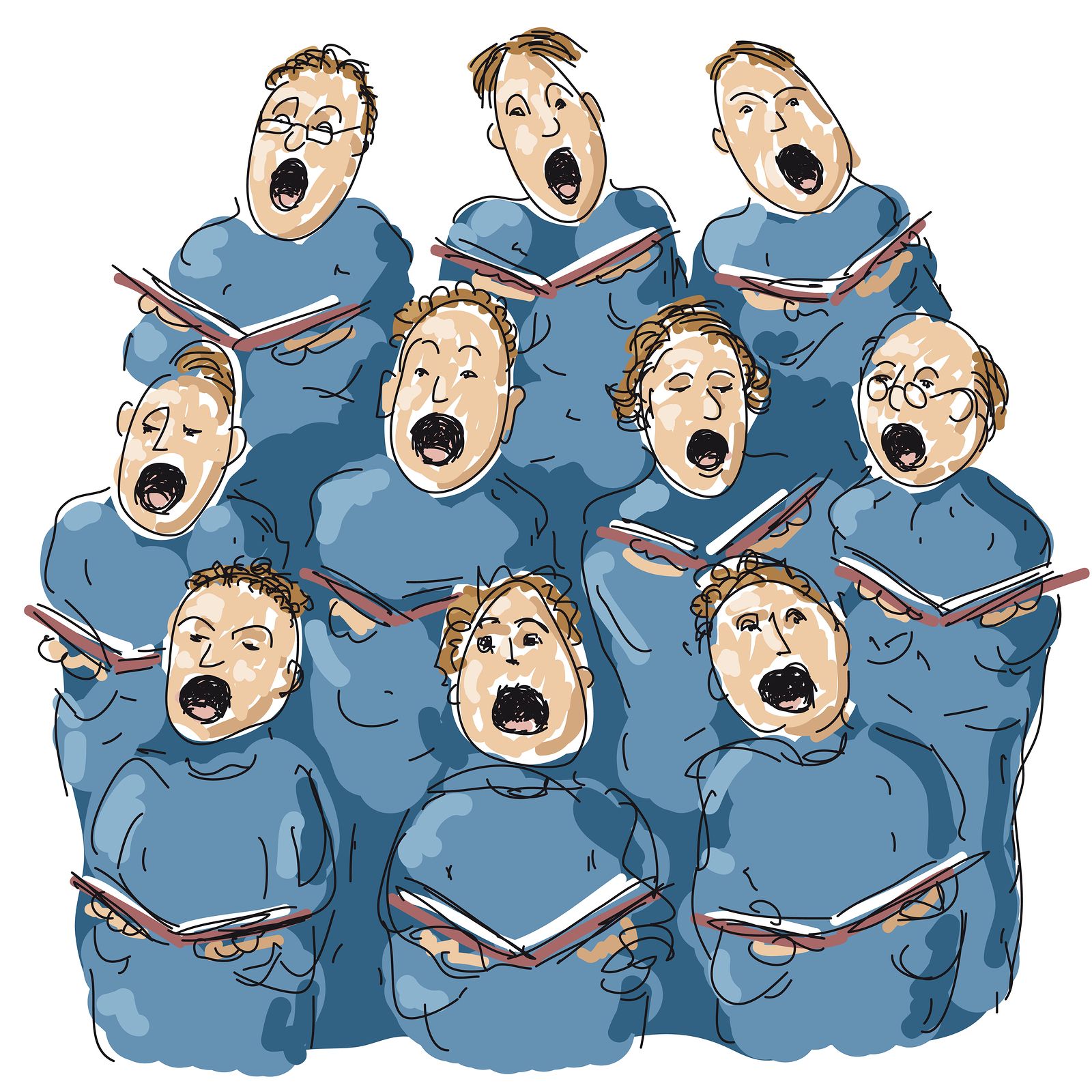 The Santa Barbara Master Chorale is presenting an unforgettable performance of Mikis Theodorakis and Pablo Neruda's the Canto General: Song of the People. On March 21 and 22, residents of luxury Montecito homes can enjoy this spectacular event, held at the First United Methodist Church. Tickets are $22 for general admission; $20 for disabled and senior citizens; college students with ID are $12; and grades K-12 get in for free. It is an incredible price for this experience.
The Santa Barbara Master Chorale is a local chorus, accompanied by a professional orchestra and soloists. The program strives to give owners of luxury Montecito properties the best choral music. With conductor Steven R. Hodson, music writer Mikis Theodorakis, and lyrics from the epic poem by Pablo Neruda, this spectacular performance will be remembered and treasured for years to come.
Canto General is an incredible story of South American life. Written in 1950 by Pablo Neruda, it went through a difficult journey over decades of time before it could finally be heard. Theodorakis wrote the music to accompany the piece, and added one extra to the 13 pieces in honor of Neruda, who had passed away. The story of the piece, and the story it tells, is both astounding and miraculous. Now it has finally journeyed from conception to performance near luxury Montecito homes for you to experience and enjoy. Visit sbmasterchorale.com to learn more and purchase tickets.