Live in Santa Barbara and Go to Old Spanish Days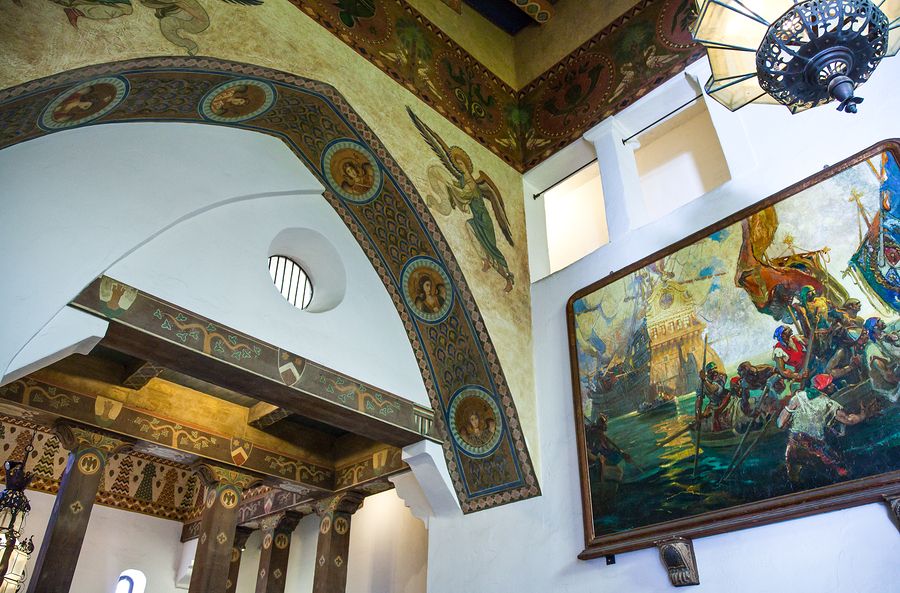 The multicultural traditions and history of this area shape life for all who live in Santa Barbara. Come out to the 92nd Annual Old Spanish Days to pay homage to the Chumash, the earliest inhabitants of Santa Barbara, Spanish explorers, and the Spanish-American ranchers and residents who have made this town all it is today. The theme for this year is Santa Barbara: The Coastal Frontier and special attention will be paid to the port and the influence of maritime traders on the food, fashion, and furnishings that became available to residents due to its location on the coast. There are a jam packed five days of festivities available to all who live in Santa Barbara from August 3rd through 7th, 2016.
Santa Barbara Property Owners Get to Know Their City's History
Many events will be taking place in different parts of the city throughout the entire event such as live music and Flamenco dance performances in Center Court. Tours of the Santa Barbara Mission and the Santa Barbara County Courthouse will be available throughout the week as well. In addition to these, there will be several locations with food, entertainment, vendor booths, rides and attractions. Don't miss the Fiesta Stock Horse Show and Rodeo. Watch in awe as competitors try their hand at team roping, bull riding, bareback riding, barrel racing, and many other events. All of the events offer the opportunity to learn more about the Spanish culture, explore a new Santa Barbara property or two, and have a great time with friends and family. Read more about this event and see a full schedule with all event locations at Old Spanish Days Fiesta.