Live in Montecito and Celebrate the Holidays at Paseo Nuevo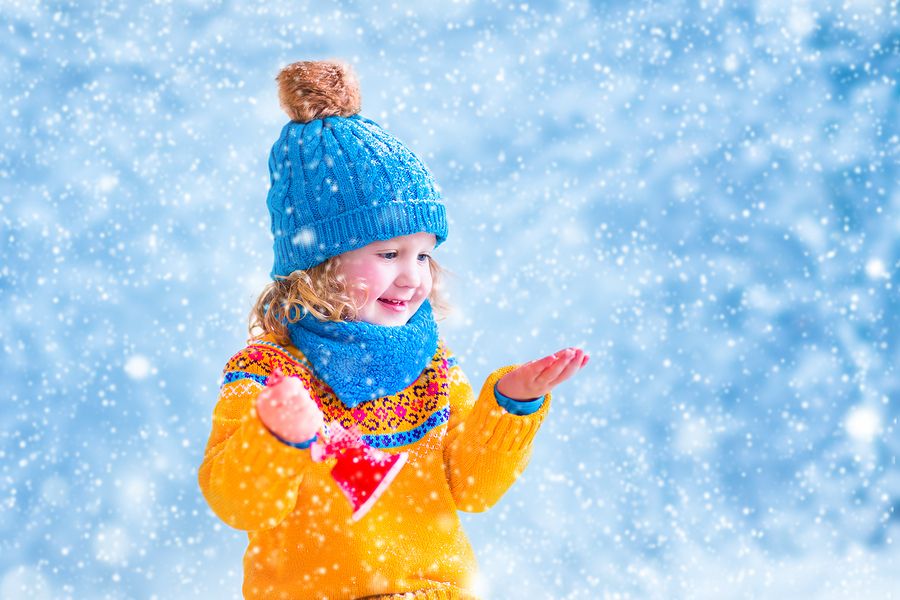 It's time to celebrate the holidays for all who live in Montecito. Come out each night to Paseo Nuevo for entertainment and fun. Bundle up everyone in your Montecito home and come out for the nightly snowfall through December 24th. Shows are at 7 and 8 p.m. Monday through Saturday and 5 and 6 p.m. on Sundays. Kids who live in Montecito and haven't yet had a chance to tell Santa their Christmas wishes can meet him at the Paseo Nuevo courtyard. Santa is available until December 23 from 10 a.m. to 8 p.m. He has to make an early start on December 24, but he can hear last-minute wishes from 10 a.m. to 5 p.m. Each child will get an early present from Santa. Photo packages start at $22.
Live music will also play each night from now until December 24. Hear the Pacific Men's Chorus, Jazzy Bells, the Mistle-Tones, and the Noel Nouveau Sax Quartet, among other performers. Shows are at 1 p.m, 4 p.m., and 6 p.m. through Wednesday, December 23rd. On December 24th, shows are at 1 p.m. and 3 p.m.
Take the stress out of gift wrapping and let the good folks from Life Chronicles take care of it for you. A $5 minimum donation is requested. Life Chronicles helps families preserve their histories by filming elderly members telling their life stories.
Get more details about events and hours at
Paseo Nuevo
.