LIVE in Montecito: Itzhak Perlman at the Granada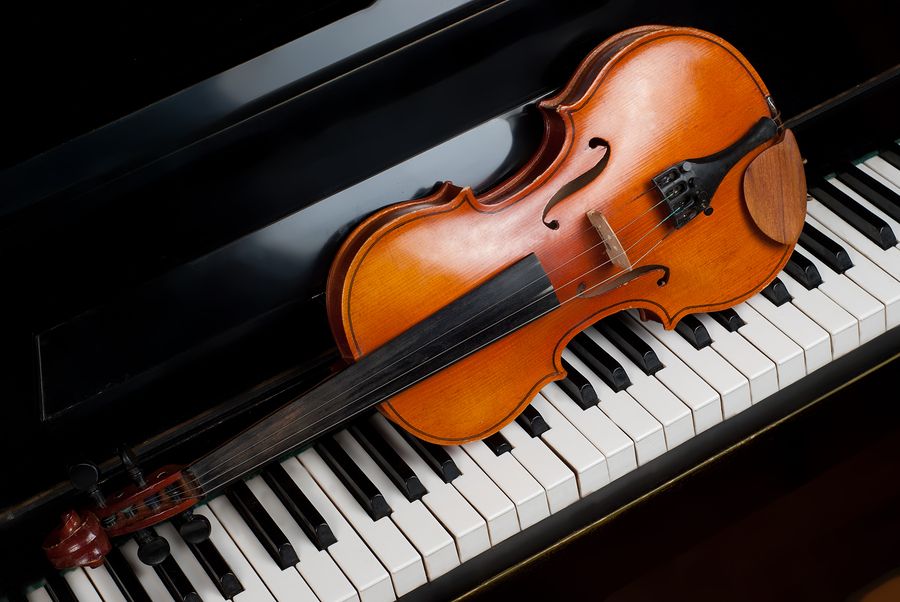 Music lovers who live in Montecito are in for a treat. On Thursday, January 21st at 7 p.m., Itzhak Perlman will give a violin recital at the Granada Theater. The concert will also celebrate his 70th birthday. He will be accompanied by the world-renowned pianist Emanuel Ax. Be sure to take advantage of this rare musical treat happening so close to Montecito homes.
Itzhak Perlman is one of the best known and most beloved violinists of our time. He received the Presidential Medal of Freedom in 2015 and a Kennedy Center Honoree. Beloved by audiences for his charm and joy, it is a delight to watch and listen to him play.
The evening's program will be varied and many pieces will be announced from the stage. The program will definitely include Mozart's Sonata for Violin and Piano in C Major, K. 296; Faure's Sonata for Violin and Piano No. 1 in A Major, op. 13; and Strauss's Sonata for Violin and Piano in E-flat Major, op. 18. The concert is part of UC Santa Barbara's Arts & Lectures Series. Tickets can be purchased online. Be sure to check out the calendar to see more upcoming events in the series. The schedule includes more musical treats for people who live in Montecito and the surrounding area.