LIVE in Montecito: Celebrate Chinese New Year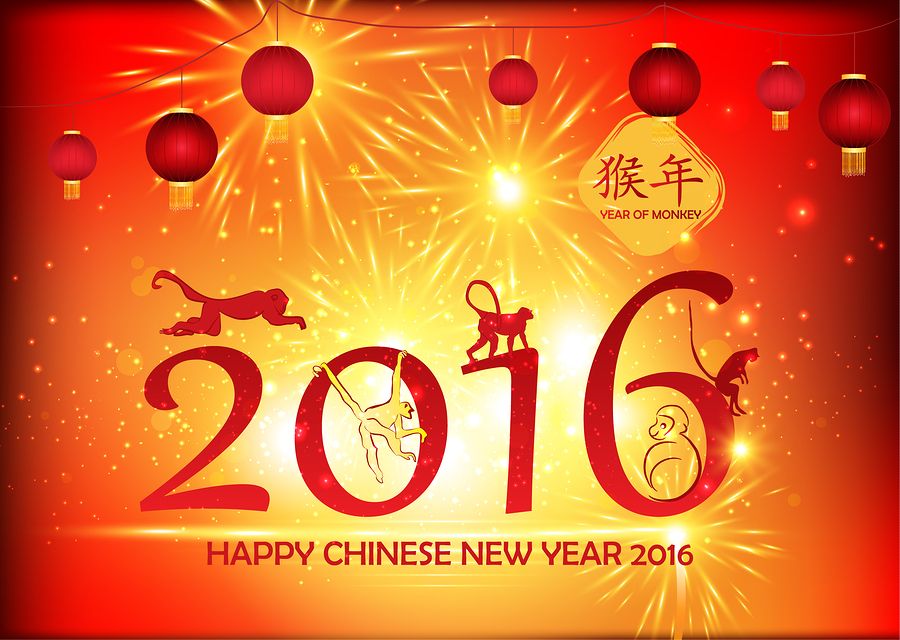 Come celebrate Chinese New Year with others who live in Montecito and the surrounding area on Saturday, February 6, 2016. The Chinese New Year Extravaganza will take place at 7 p.m. with the doors opening at 6:30 p.m. at the Elings Performing Arts Center at Dos Pueblos High School in Goleta. Tickets are $15.00 or $10.00 with a student ID. All who live in Montecito are invited to come welcome the year of the monkey with a show presented by Sino West Performing Arts.
Sit back, relax, and enjoy the show while learning about the the Chinese cultural arts. This family friendly show will feature traditional Chinese dances, thrilling kung fu presentations complete with acrobatics and weaponry demonstrations, and lovely Chinese music. It's a rare treat to experience Chinese music, dance, and kung fu all in one place. This is a wonderful way to appreciate the artistic expression from another part of the world. Also take pride in the fact that the performers are local professionals and students who are proud of their Chinese heritage. All Montecito property owners are invited to purchase tickets at Sino West studios, at the door, or online at the studio website.