LIVE IN SANTA BARBARA AND CELEBRATE THE FOUNDING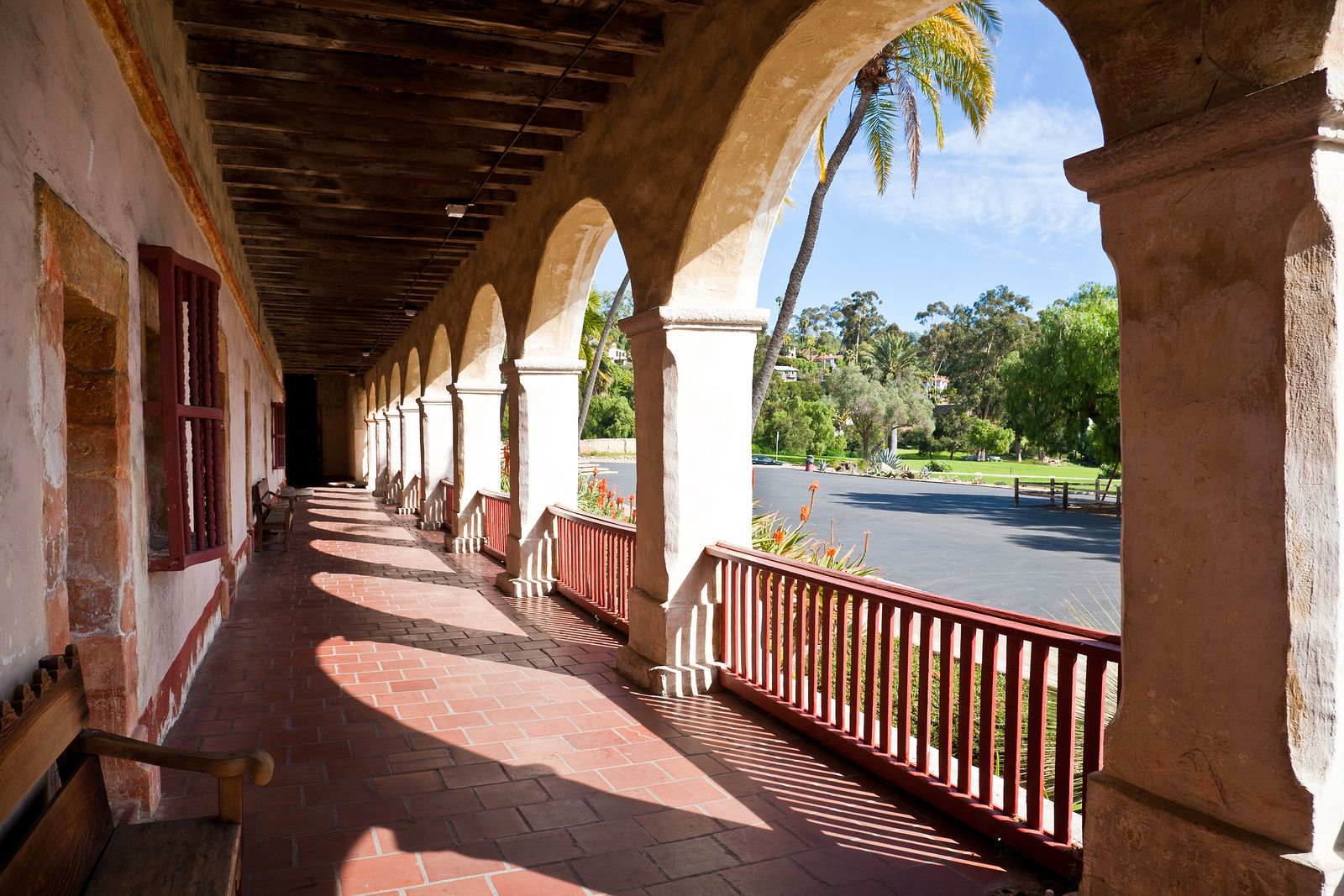 Santa Barbara homes are about to celebrate an astonishing 233 years of history this April. In a two day event, people from all over will join for three incredible activities. Founded in 1782, we are celebrating the journey to 2015 in the Candlelight dinner, the Founding Day Festival, and the Rancho Roundup.
The Candlelit Dinner will be held on April 24, at the Historic Presidio Chapel. With a red carpet entrance, a four course meal by one of Santa Barbara's finest chefs, live music and costumes, this a one-of-a-kind magical night. Those who live in Santa Barbara will be delighted in the beauty, the food, and the performances. Tickets are $200 per person, or $350 for couples.
The Founding Day Festival will be held right in Santa Barbara's birthplace, the El Presidio de Santa Barbara. Here, a re-enactment of the founding ceremony that took place in April 21, 1782 will occur. Then enjoy local entertainment, and Presidio Neighborhood businesses in this downtown Santa Barbara area. This event is on April 25 from 11 am to 4 pm and is free to attend.
Following directly after the Festival is the Rancho Roundup, from 4-10 pm. Enjoy live music from several local bands, buy food from Georgia's Smokehouse, and indulge in locally brewed beer from Figueroa Mountain. Dance away in this exciting and energetic night. Also look into the VIP passes to maximize your evening. Tickets are $15 presale and $20 at the door. VIP is $75 per person or $125 for couples.
This is an incredible event for those who live in Santa Barbara to celebrate with their community the founding of their beautiful home. With multiple events to chose from, or attend all three, it is a thrilling weekend that everyone will love. Click here to visit the Presidio website and learn more.