LIVE IN MONTECITO AND LEARN VEGAN DESSERT BAKING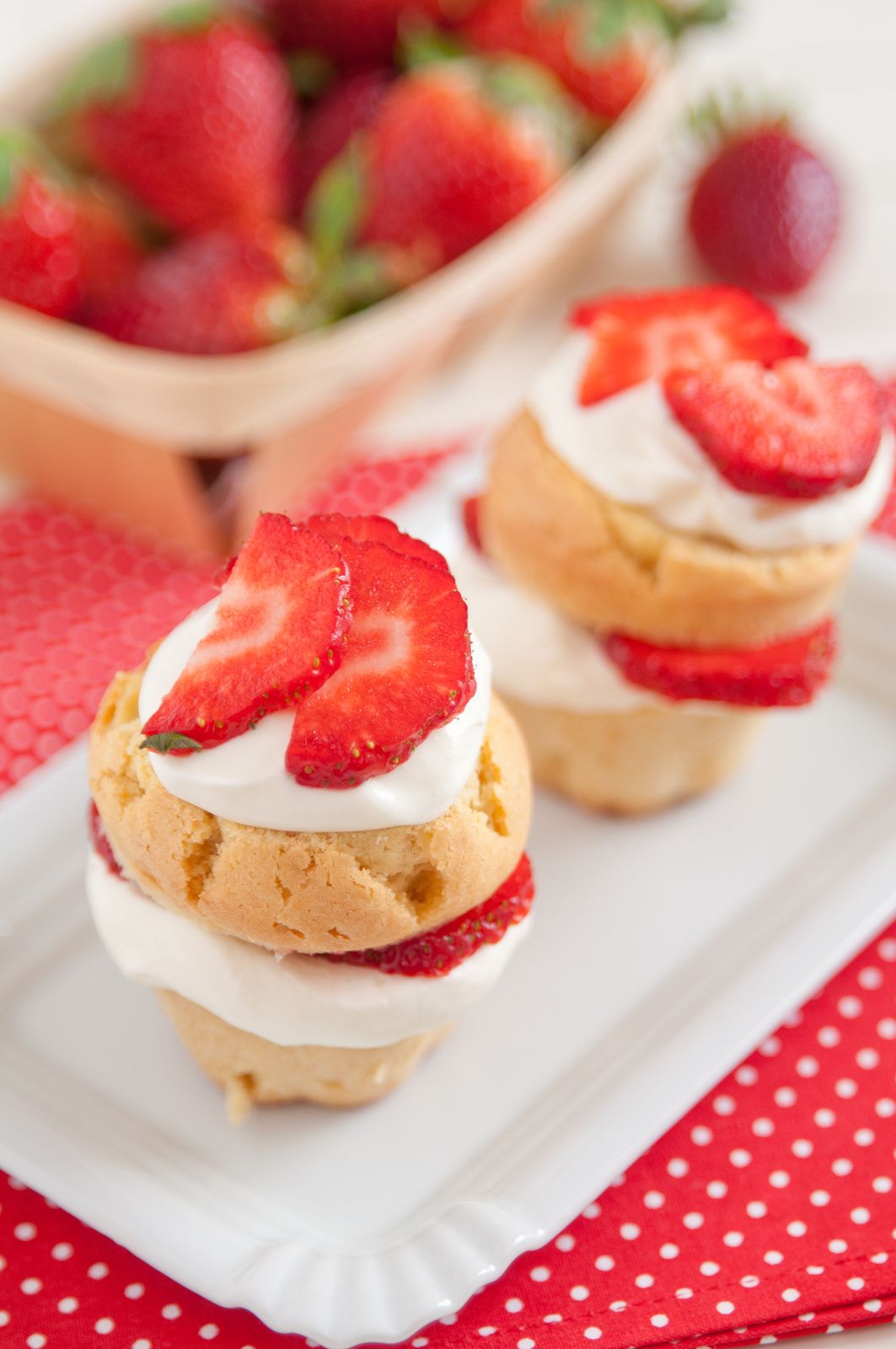 Montecito real estate is full of options for expanding horizons and learning new things. Heat Culinary Cooking Classes are just one example of how companies are providing opportunities to people who live in Montecito that are interested in learning new skills. On Tuesday, May 26th, Heat will be offering a Vegetarian/Vegan baking class from 6:30pm until 9:30pm. This type of baking requires specific ingredients and "tricks," but with an open mind and a little training student-guests will be baking delicious desserts that are 100% Vegetarian and Vegan in no time! The $65 class will cover four amazing desserts: Double Stuffed "Hostess Style" Chocolate Cupcakes, Jalapeno Cheddar (Vegan Replacement) Cornbread, Chocolate Chip Cookie Sandwiches, and Strawberry Shortcakes. Vegan and Vegetarian families who live in Montecito won't want to miss this wonderful opportunity to learn to bake like a professional!
Each class always begins with an introduction to the kitchen equipment, knife techniques, and other basic kitchen skills, so people from all cooking levels are welcome to enjoy the lessons. Heat Culinary strives to create an environment that is conducive to educating, but is also entertaining so student-guests will learn that cooking can be enjoyable as well as tasty! To find out more about this class and others, as well as learn more about their guidelines, visit theirwebsite.