January Santa Barbara Home Sales Show Strong Growth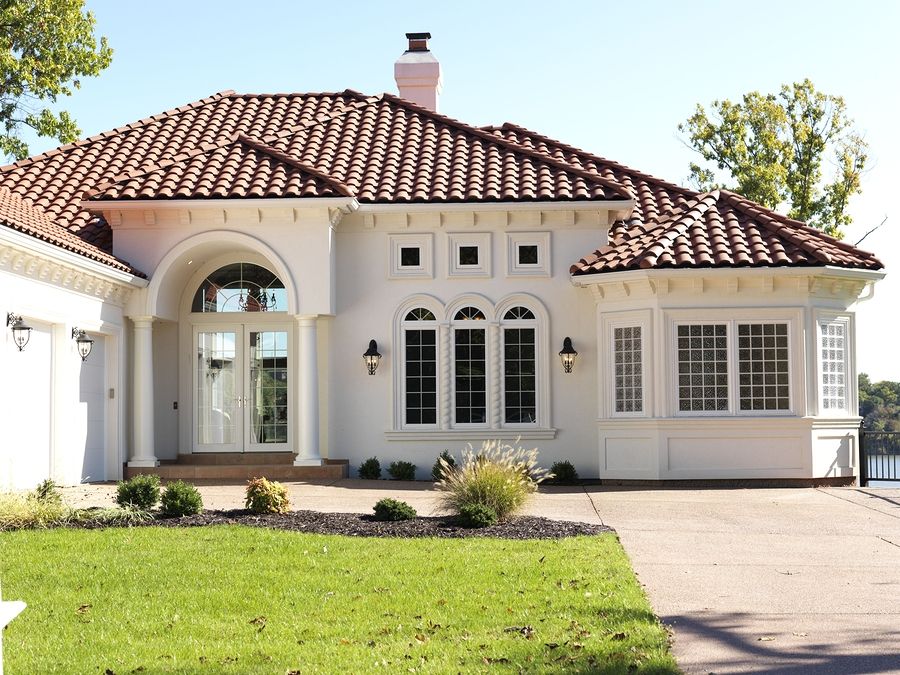 Santa Barbara home owners thinking of entering the market this year will be pleased with the news that Santa Barbara real estate turned in a strong showing for January 2016. The typical pattern for home sales is a dip in January, with more sluggish sales and lower inventory than is seen in the spring and summer. January 2016 is following that pattern, but when compared with January 2015, there is strong growth. The median list price had an 8% year over year gain. Homes are also selling faster by about 4%. Experts are predicting that if this trend continues, the spring market will be the busiest it's been since 2006.
One of the reasons that the market is so active right now is that 30-year mortgage rates are 25 basis points lower than they were in December 2015. The stock market experienced a decline, which is the reason for the decline in mortgage rates. If buyers have had their purchasing power decreased because of stock market losses, it's been offset by lower rates on the mortgage market.
Surveys show that potential buyers are planning to start looking in the spring of 2016. Now is the time to start readying your Santa Barbara home for sale to take advantage of the surge of buyers in the spring and summer.