Santa Barbara January 2019 Events Calendar
Happy New Year!
With all the festivities that happened last month, you would have thought that January will be a laidback month. But contrary to that, January is brimming with fun activities across the American Riviera and if you're looking for something new and exciting to start your year right, we've curated the best events happening this month in Santa Barbara.
Whatever days you're here, there's always something exciting to do.
CURATOR TALK | ALEXANDRA TERRY: ASK THE DUST
January 9, 2019 at 6PM
Museum of Contemporary Art Santa Barbara, 653 Paseo NuevornUpper Arts Terrace
Curator Alexandra Terry discusses the work of Bloom Projects artist Beatriz Olabarrieta and her ongoing interest in writing, drawing, and collaboration with other artists, musicians, and writers as devices to generate performative spaces or situations. Admission is FREE.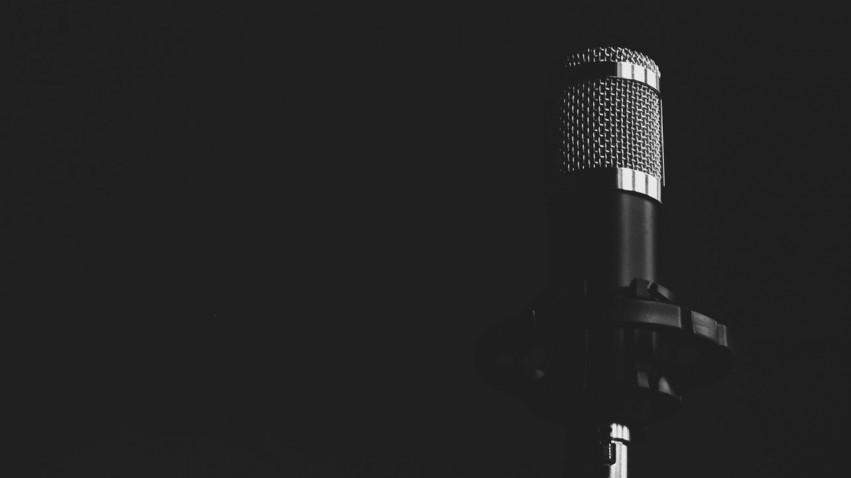 CONTEMPORARY LANDSCAPE PHOTOGRAPHY OPENING RECEPTION
January 10, 2019 at 4PM
Westmont College Conference Services, 955 La Paz Road
Exploring the increasingly fraught relationship between humankind and the environment, Watershed presents provocative visual images that spotlight issues surrounding sustainability. From Santa Barbara to rural Alabama, the show explores the undeniable human impact on the earth through captivating and compelling photographs.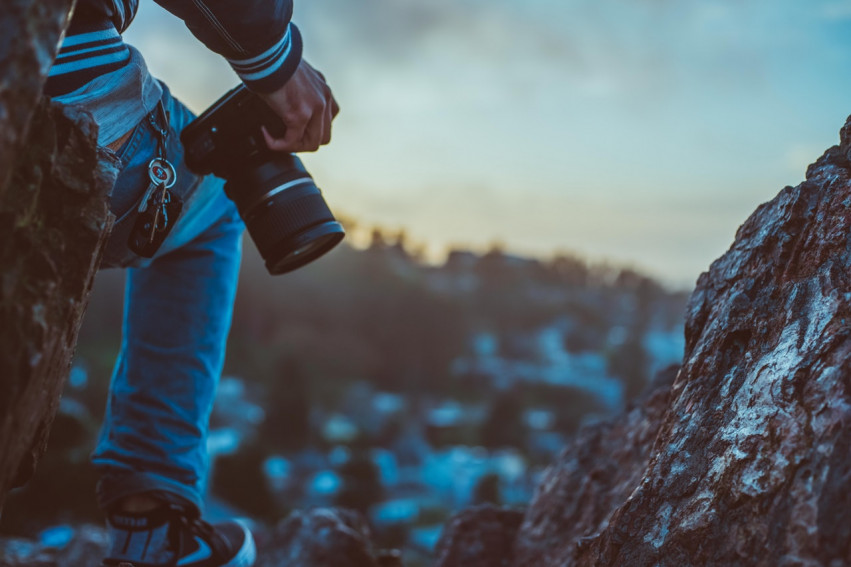 JON BATISTE, SOLO
January 11, 2018 at 8PM
UCSB Arts and Lectures, Campbell Hall
Multifaceted jazz artist Jon Batiste is seen by millions on television five nights a week as bandleader of The Late Show with Stephen Colbert. With his soulful brand of high-energy pop mixed with New Orleans funk and American jazz standards, his 2013 album Social Music with Stay Human topped the charts as the No. 1 jazz album in the world. This must-see solo performance supports his forthcoming album produced by T Bone Burnett.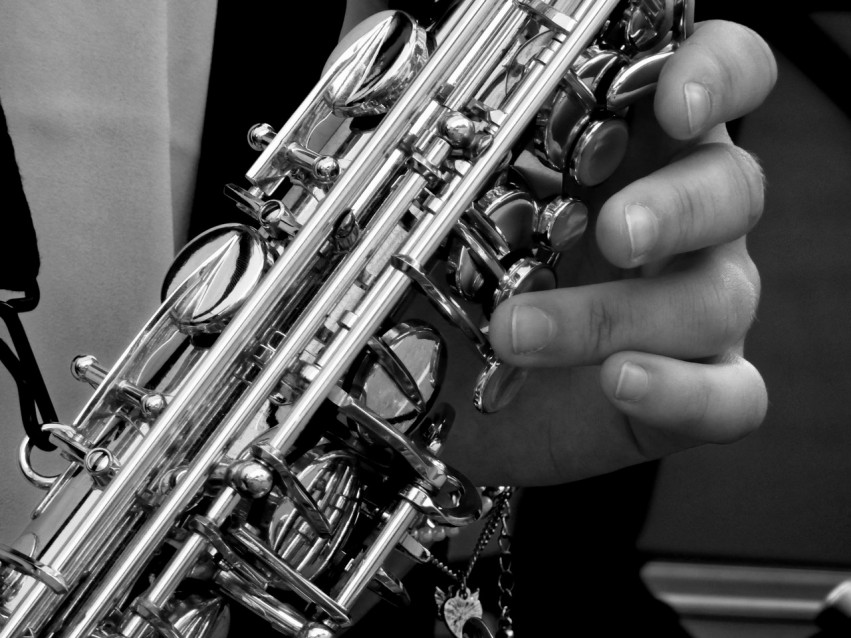 LIVE MUSIC AT CARR WINERY WITH OUTOFTHEBLUE
January 11. 2019 at 6PM
Carr Winery, 414 North Salsipuedes
Swing by play a game of shuffle board, sip some wine and enjoy some rock n' roll with OutOfTheBlue from 6-8 Friday evening!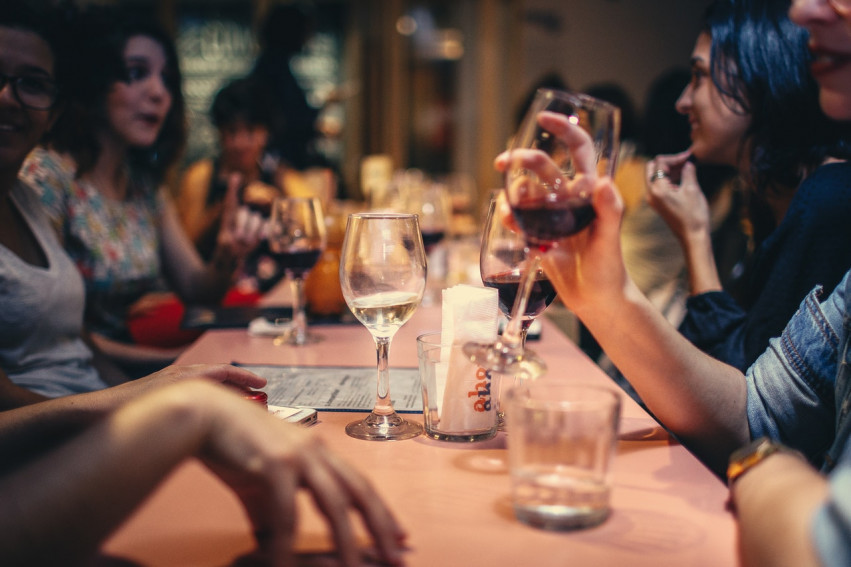 STUDIO SUNDAY
January 13, 2019 at 1:30PM
Santa Barbara Museum of Art, 1130 State St
Reimagine Manual Álvarez Bravo's Calabaza y Caracol (Squash and Snail) by colorizing a black-and-white detail from the photograph in chalk pastel and adding a snail sculpted in primary-colored modeling clay.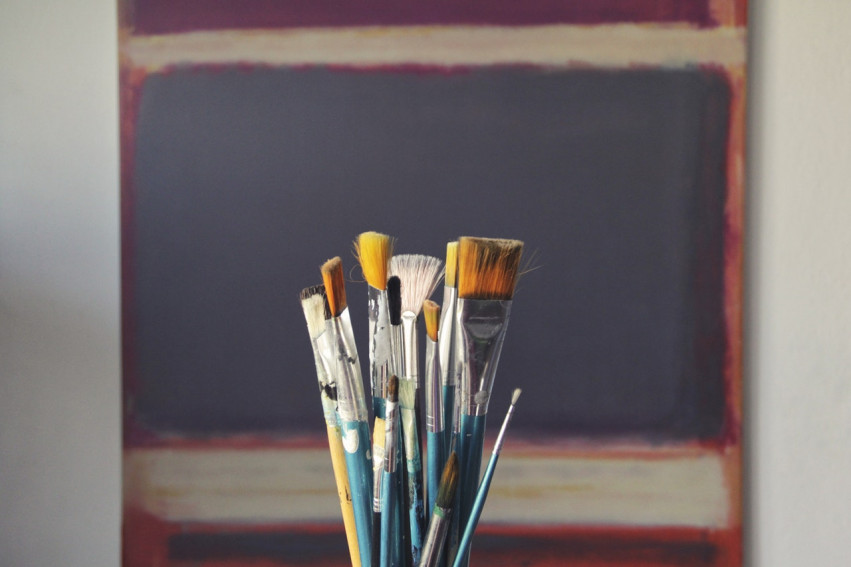 SCIENCE PUB: SUNDOWNER WINDS IN SANTA BARBARA
January 14, 2019 at 6:30PM
Dargan's Irish Pub and Restaurant, 18 E. Ortega St.
Join our fun and friendly conversation, and quench your thirst for knowledge about science and nature. No tickets or reservations required, but be sure to get to Dargan's early for a seat and to order your favorite drink and food. FREE admission.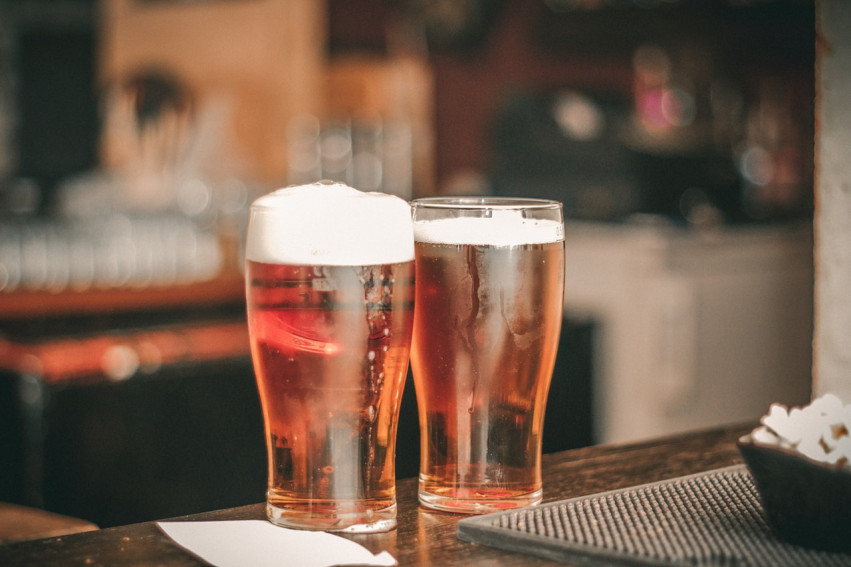 UNDERWATER PARKS DAY FESTIVAL
January 19, 2019 at 10AM
Santa Barbara Museum of Natural History Sea Center, 211 Stearns Wharf
Dive into the world of marine science with interactive activities and crafts during this free event at the Sea Center on Stearns Wharf. Learn about octopus camouflage and go on an octopus hunt around the Sea Center habitats. Be inspired by local poets and write your own ocean-themed poetry. Connect with marine conservation specialists to learn more about the Santa Barbara Channel.
QUOTE UNQUOTE COLLECTIVE
January 23, 2019 at 8PM
UCSB Arts & Lectures, UCSB Campus, Campbell Hall
A two-woman theatrical performance acclaimed for its raw honesty and insightful portrayal of womanhood, Mouthpiece follows a woman over the course of a day as she struggles to find her voice and contend with the formidable shadow cast by her mother. The engrossing work is co-created and performed by the Toronto-based Quote Unquote Collective, seamlessly integrating a capella singing with spoken text and moments of extraordinary physicality.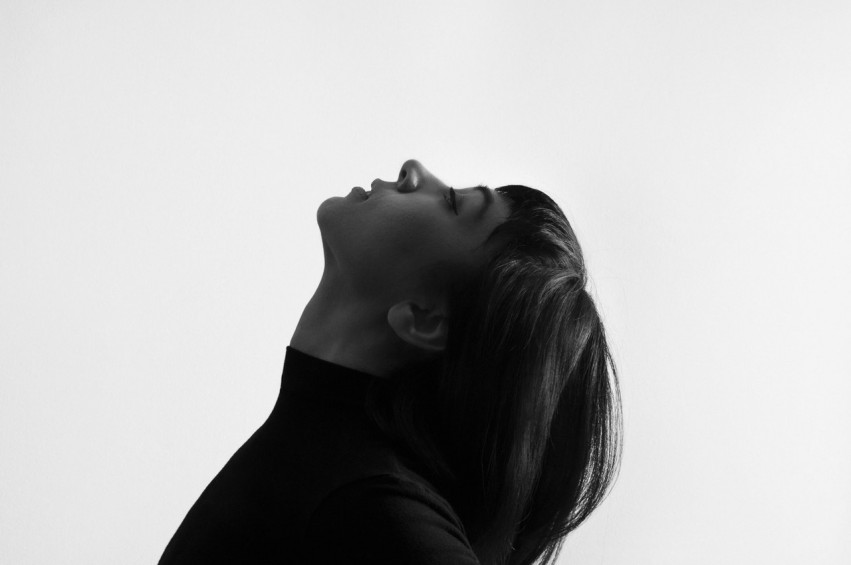 LEONIDAS KAVAKOS, VIOLIN
January 25, 2019 at 7PM
UCSB Campus, Campbell Hall
Leonidas Kavakos, a "formidable violinist" (The New York Times) and "prodigious talent, with an astonishing technique" (The Guardian, U.K.) returns to Santa Barbara after his enthralling 2017 performance with pianist Yuja Wang.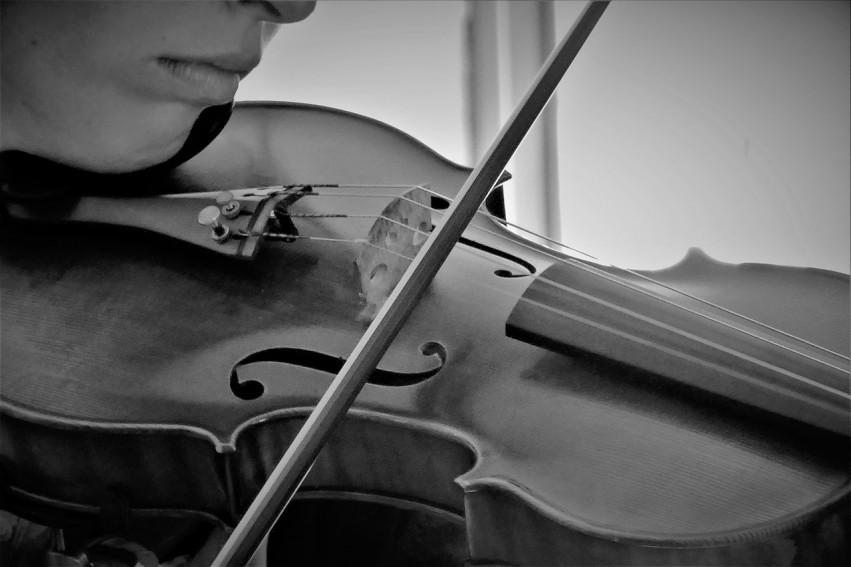 LES BALLETS TROCKADERO DE MONTE CARLO
January 27, 2019 at 7PM
Granada Theatre, 1214 State Street
Dancing the fine line between high art and high camp, the internationally-beloved Les Ballets Trockadero de Monte Carlo has delighted audiences around the world for four decades. With brilliant pointe work and vibrant drag costumes, this all-male ballet troupe delivers a loving tribute to the art form's ornate glories with witty parodies of dance classics, from Swan Lake to Martha Graham. Combining an encyclopedic knowledge of ballet with a wicked comedic sensibility, the Trocks offer a buoyant and hilarious evening for dance aficionados and novices alike.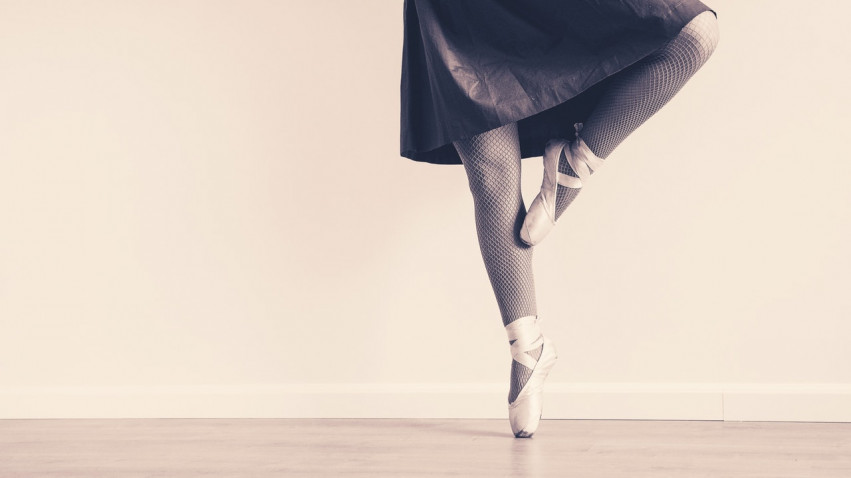 THE SOUND OF MUSIC
January 29 and 30, 2019 at 7:30PM
Granada Theatre, 1214 State Street
The spirited, romantic and beloved musical story of Maria and the von Trapp Family will once again thrill audiences with its Tony, Grammy and Academy Award-winning Best Score! THE SOUND OF MUSIC features music by Richard Rodgers, lyrics by Oscar Hammerstein II, book by Howard Lindsay and Russel Crouse, suggested by "The Trapp Family Singers" by Maria Augusta Trapp.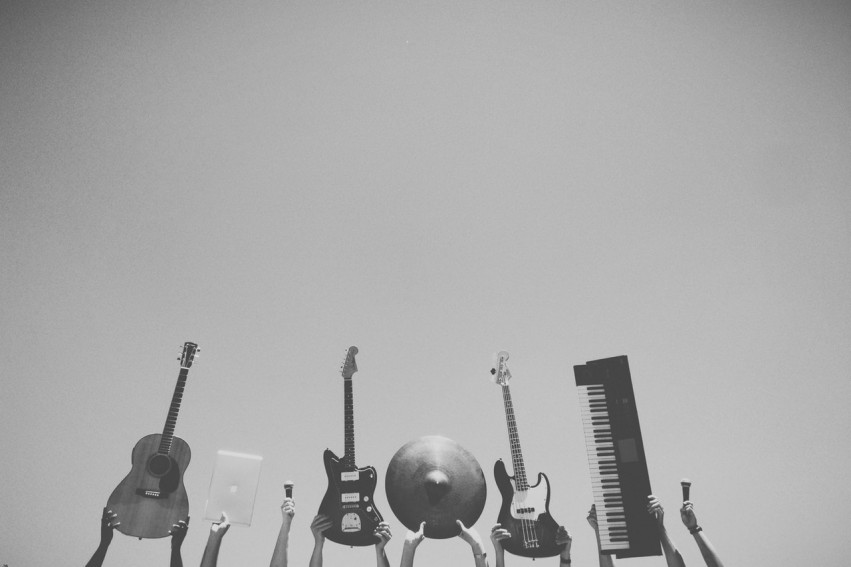 34TH ANNUAL SANTA BARBARA INTERNATIONAL FILM FESTIVAL
January 30 - February 8, 2019
Santa Barbara International Film Festival
The Santa Barbara International Film Festival celebrates its 34th anniversary in beautiful downtown Santa Barbara. Film enthusiasts can enjoy special panels, award ceremonies and 200+ films at some of the city's most historic theaters.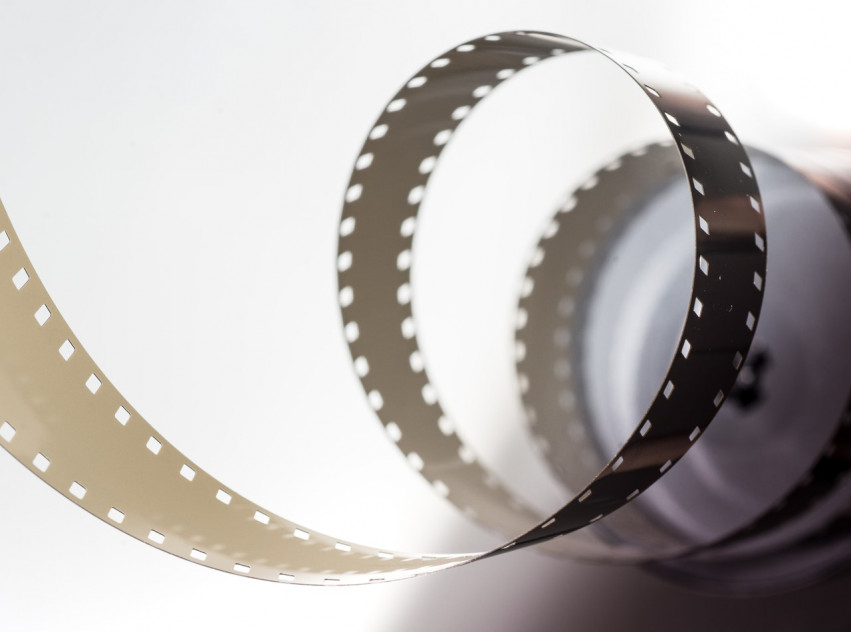 Want to learn more?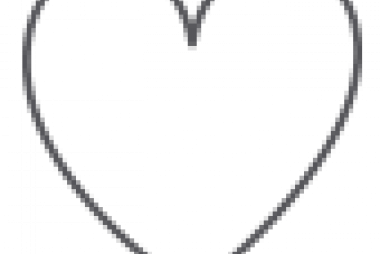 Our clients love us
Read what our "clients for life" have to say.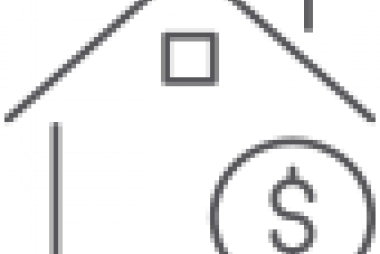 Need to sell first?
See how we make your home stand out.