JAPANESE DRUMMING SENSATION COMES TO SANTA BARBARA REAL ESTATE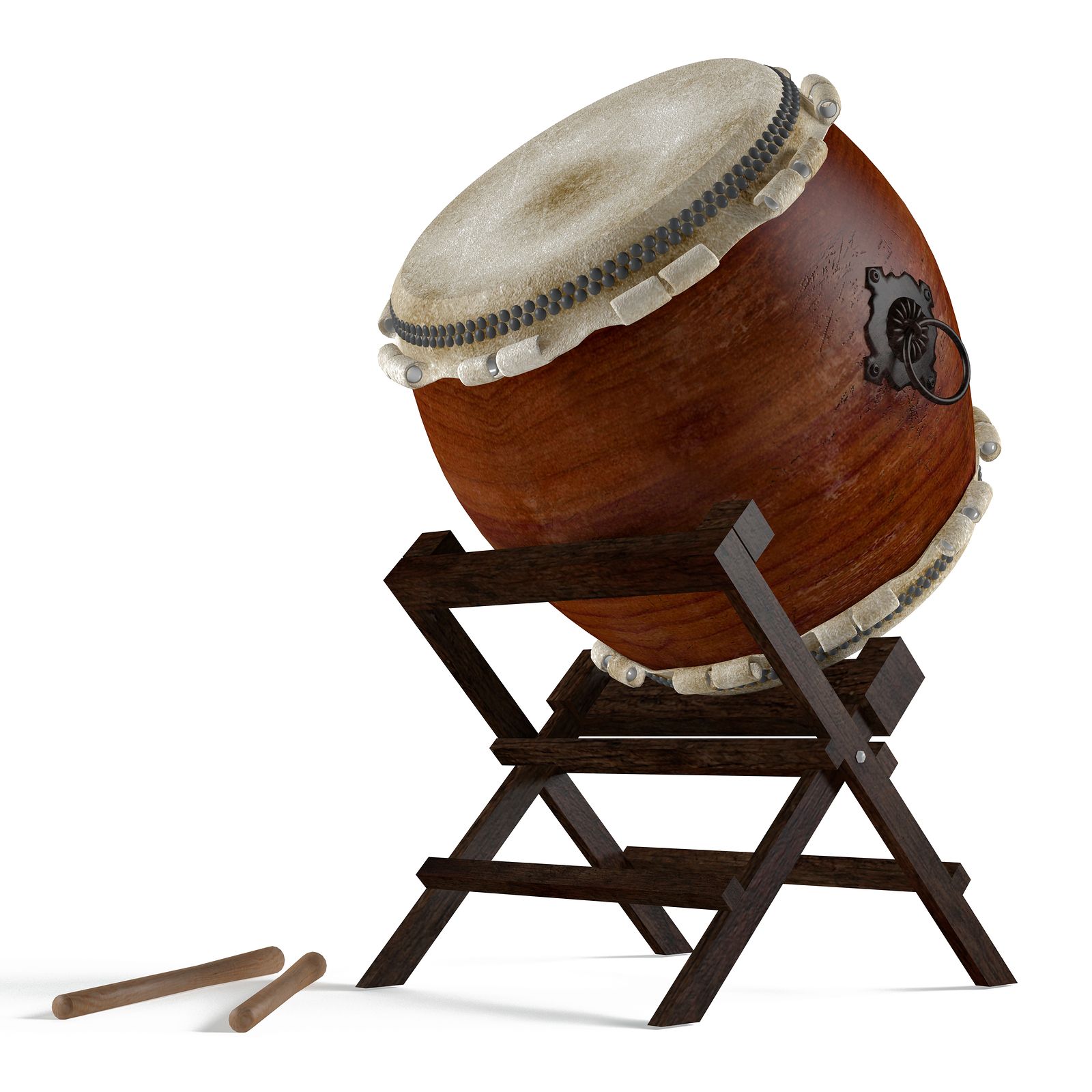 Santa Barbara real estate is surrounded by a wide variety of options for recreation and relaxation. For families living in Santa Barbara who are looking for an evening of unique entertainment, they don't have to look any further than the local University of California Arts and Lectures series. On Wednesday February, 4th at 7 p.m. the world-renowned Taiko Drumming Pioneers from Japan will be bringing their "Kodo – One Earth Tour 2015: Mystery" performance to the Granada Theatre.
This unique theatrical work by Japan's most celebrated taiko drumming ensemble is a rare opportunity for residents of Santa Barbara real estate and all the areas nearby. This electrifying experience for audiences everywhere is part artistic sensation and part athletic beauty. Kodo's artistic director and kabuki star is Tamasaburo Bando. He was recently named a Living National Treasure in Japan, so the chance to see his work is an opportunity not to be missed. This display of amazing musicianship, exquisite visual theater, and Shinto dancing effectively brings new life to ancient folk art traditions. Everyone is welcome to come and see for themselves the 1,000 pound drum and the "wall of sound" that has to be experienced to be believed. Residents of Santa Barbara real estate and its surrounding neighborhoods can all look forward to an unforgettable evening at the Granada. To learn more about this performance and to reserve your seat for this night of mystery and beauty visit UCSB's Arts and Lectures webpage.