Help Preserve Historic Santa Barbara Real Estate and Attend La Fiesta De Museo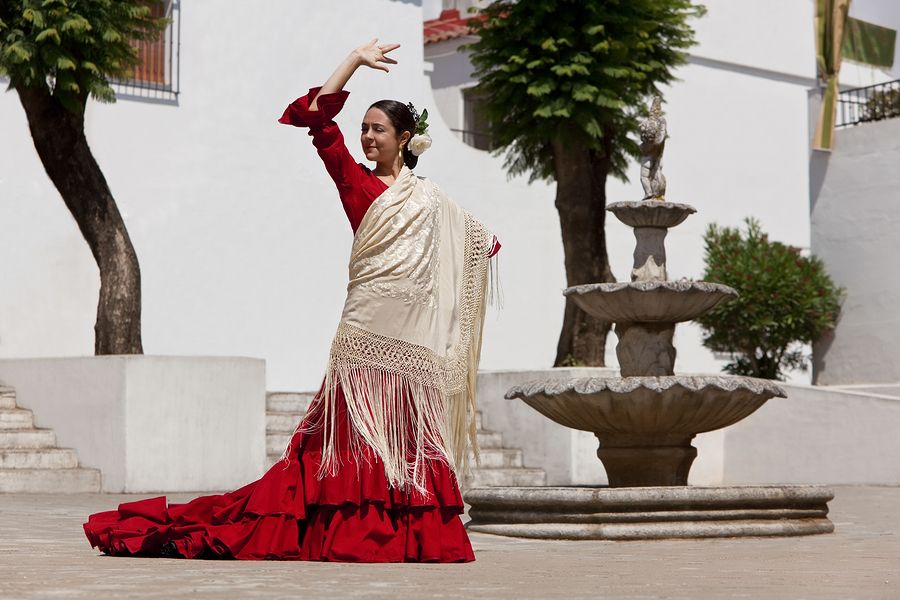 The Santa Barbara Historical Museum has been recognizing how Santa Barbara real estate and the history of the community have been affected by the Spanish culture. Project Fiesta! Building A Complete History of Old Spanish Days has been taking place all July long and comes to a close with La Fiesta De Museo on Saturday, July 23rd, 2016 at 5:30 p.m. Museum members and their guests are invited to take place in this fundraiser that includes dances and other performances from early California, Spain, and Mexico as well as a delicious authentic meal, wine, tequila tasting, and refreshing margaritas. All guests will be invited to get on the dancefloor and groove to the upbeat music.

Montecito Home Owners Can Enter to Win Great Prizes
All in attendance can also help support the museum by participating in the auction. A few of the items up for grabs are a visit to Rancho del Cielo, a beautiful piece of Santa Barbara real estate that was well loved by Nancy and Ronald Reagan, a trip to the Palm Springs area that includes admission to three concerts, a drought tolerant garden for your Montecito home, and the opportunity to host a private party at the museum. Tickets are limited, so be sure to purchase yours soon. The starting ticket price for museum members is $150 and $175 for their guests. Read more about this event and find a link to purchase tickets at the Santa Barbara Historical Museum.