Help Fight Cancer Near Montecito Real Estate at the Riviera Ball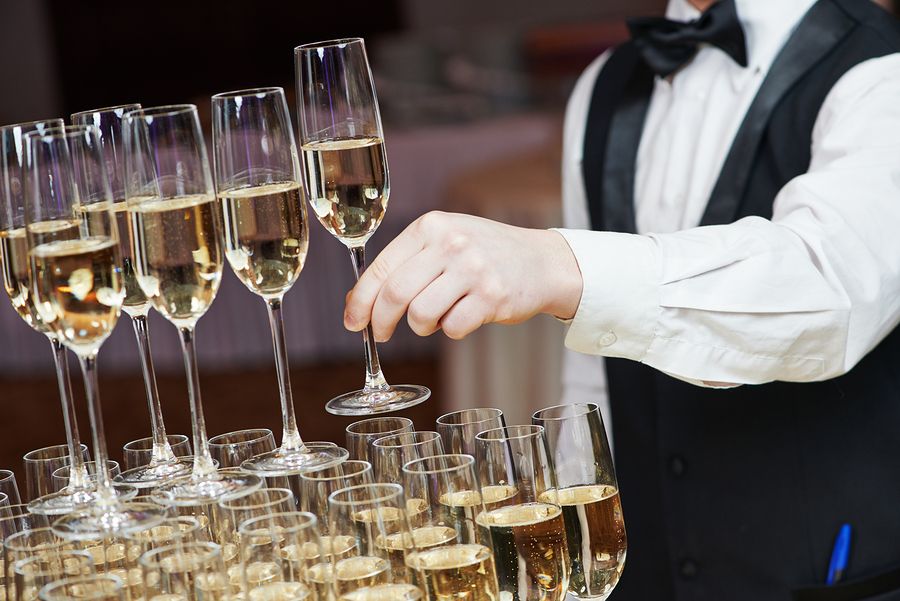 All Montecito real estate owners are invited to the American Cancer Society's Riviera Ball to be held on Saturday, November 21, 2015. This event will take place at the beautiful Bacara Resort and Spa. This will be a lovely evening with guests asked to dress in black-tie attire. Everyone will be able to enjoy a walk down the red carpet, the opportunity to visit with others who live in Montecito and surrounding areas, sip cocktails, and sample a wide array of hors d'oeuvres. The biggest chance to support the American Cancer Society is by bidding on the silent auction items that will also be located in the foyer and terrace.
After enjoying some time mingling, guests will be invited to enter the ballroom for a fine dining experience complete with inspiring honorees who will speak about their cancer journey, guest speakers, a live auction, entertainment, and dancing that will linger long into the night. This will truly be an event to remember. We all know someone who is currently battling cancer, or has already lost their battle. This is a great opportunity for Montecito real estate owners to join the fight against cancer and show support to all friends and loved ones who are affected. See the Riviera Ball website to reserve tickets.