Hear the Sounds of the Silk Road Near Montecito Real Estate at the Granada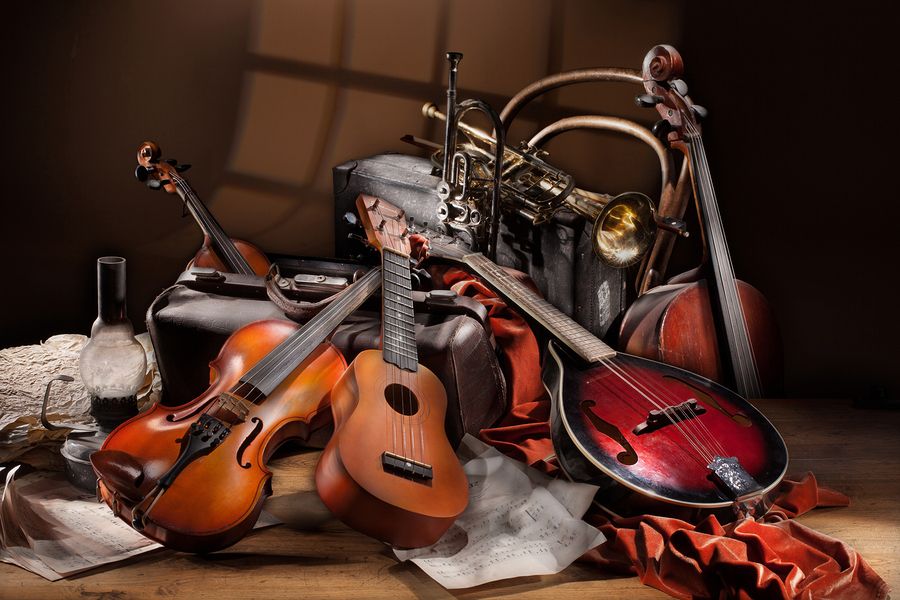 Those owning Montecito real estate are lucky to have the Granada Theatre nearby. This facility plays host to many great shows and offers guests a beautiful venue. An upcoming show, as part of the University of California Santa Barbara Arts and Lectures Series, is The Silk Road Ensemble with Yo-Yo Ma. Choose to view the show on either Sunday, February 21st at 7 p.m. or Monday, February 22nd at 8 p.m. A producer's circle special event will also be taking place on February 21st for members only. Tickets range in price from $53.00 to $153.00 for the general public, and are only $28.00 for current UCSB students with ID.
Come enjoy an evening away from your Montecito real estate to hear exceptional musicians perform music that spans many cultures and traditions. This Grammy-nominated collective includes performers from the Americas, Europe, and Asia. Take in the sounds of Western string instruments coupled with folk percussionists and other instruments such as the gaita (Galican bagpipes), shakuhachi (Japanese bamboo flute), and the kamancheh (Persian bowed lute). This ensemble has been sharing traditional music as well as new pieces from composers living in all parts of the world for 15 years now. Round up all the music lovers you know near your Montecito home and invite them to come sit back, relax, and take in amazing music from the crossroads of culture. Visit the Arts and Lectures Series online to learn more and find information about purchasing tickets.