GET TO KNOW THE BUSINESSES NEAR YOUR SANTA BARBARA HOME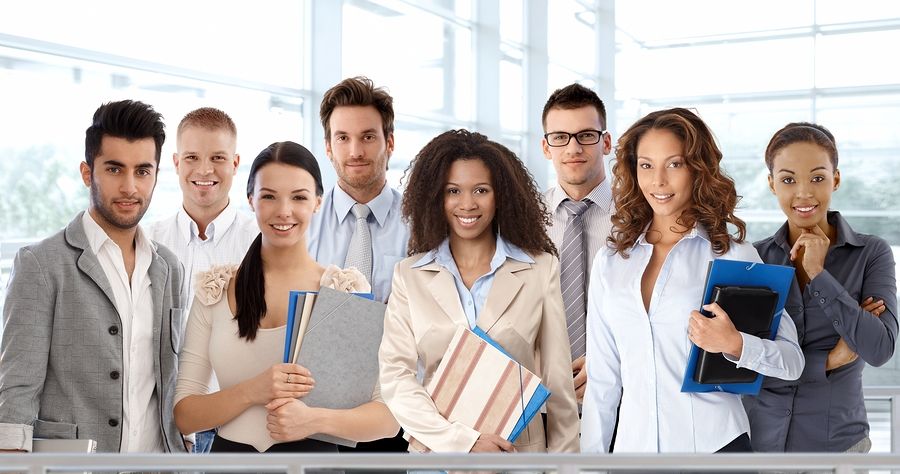 A wonderful learning and networking opportunity for local entrepreneurs, business leaders, and students who live in Santa Barbara is coming up at the 3rd Annual 2015 Santa Barbara Business Expo. This event will take place on Saturday, April 25th from 8:00 am until 2:00 pm. Come on out to the Fess Parker's Doubletree Resort and Hotel, which is located at 633 E. Cabrillo Blvd. Santa Barbara, CA for a day learning from industry experts and networking with others. This is a great way for those who call Santa Barbara home to learn from others and make connections to help grow local business.
There will be many presentations throughout the day and time to visit with other business owners. Be sure to check out the artisan marketplace, author showcase, and business vendors. The admission fee is $25.00 for access to all speaker panels and exhibit areas. Students who call Santa Barbara home can get in for just $15.00. Group tickets are available for $10.00. VIP passes are also available for $150.00 and include a delicious lunch, reserved seats at panel discussions, a gift bag, discounts with certain vendors, and entry into raffles. Visit SantaBarbaraBusinessExpo.com for more information about the event and a full listing of speakers and exhibitors.