Find Native Plants for Your Santa Barbara Property at the Plant Sale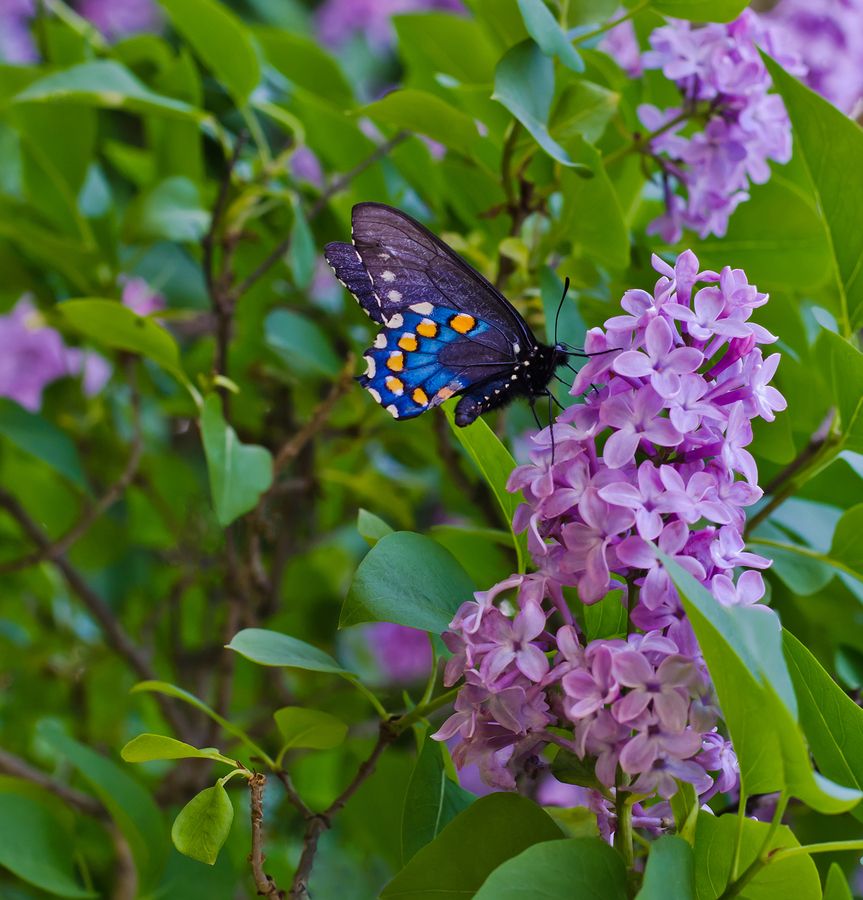 October is prime planting season for gardeners who live in Santa Barbara. The Santa Barbara Botanic Garden holds their Annual Fall Native Plant Sale throughout the entire month. Located in the nursery and courtyard thousands of plant species are up for grabs. Choose from endless types of perennials and annuals. Countless plants that are drought tolerant and water resilient are showcased. Check out the Plant List for Central Coast landscaping or you specific Santa Barbara property. With so many varieties on hand, there will be multiple options to fit spacial and decorative needs.

Find all the answers here. Experts will be on hand at this Santa Barbara property ready to impart wisdom in all landscaping subjects. Novices can learn the best plants to attract butterflies and hummingbirds. With a few key additions these lovely winged creatures will inhabit growing spaces. Information on how to maintain a sustainable garden will freely be given.
Gardeners Who Live in Santa Barbara Get Advice at the Botanic Garden
Several workshops are offered as an addition to The Santa Barbara Botanic Garden Annual Fall Native Plant Sale. Upcoming topics include the art of garden planning and specific container gardening techniques. Take advantage of the amazing resources provided. Hours are from 10 a.m. to 5 p.m. through October 31, 2016. This is a great time to consider becoming a member of the Santa Barbara Botanic Garden. Membership perks include a 10% discount for garden purchases, workshops and more. Put your green thumb to work this Fall and help out Mother Nature.