Find All-Natural Pet Goods on Montecito Property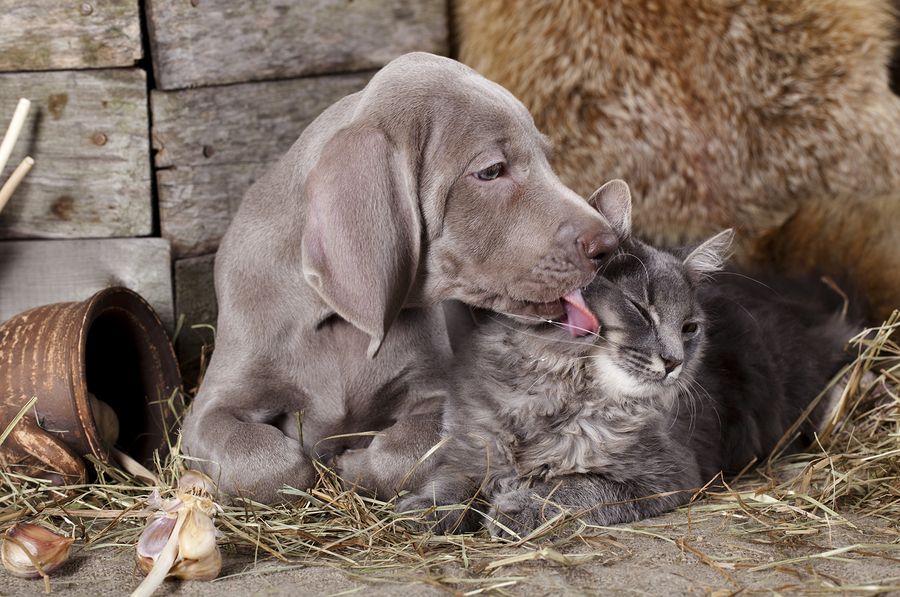 Many people choose spacious Montecito property so that their pets have plenty of room to roam safely. Hiking with your dog or heading out to the beach is another great perk for pet owners who live in Montecito. For many, pets are true family members. Find quality pet supplies at Montecito Pet Shop. A member of the community for the past 28 years, Montecito Pet Shop is the place to go for all-natural, healthy pet products. They have recently developed a special moisturizing shampoo for dogs. It's designed to keep their skin from itching or drying out, while leaving monthly flea treatments in place. Because of its popularity, they have also made a leave-in conditioner and anti-itch spray for spot treatments.

Live in Montecito and Find a New Pet Friend
Not only does Montecito Pet Shop work on keeping pets healthy, they also connect people to pets. The shop partners with ResQcats and adorable kittens and cats for adoption. Montecito property owners can come in during open hours from April through November to meet the kitties. Choose a companion to take home. The shop also posts animals for adoption on its Facebook page. Stop by Montecito Pet Shop seven days a week from 10 a.m. to 6 p.m. Shop for all-natural pet supplies or meet one of the animals in need of a home.