Enjoy a Day of Plants and Cocktails at Lotusland Near Your Montecito Home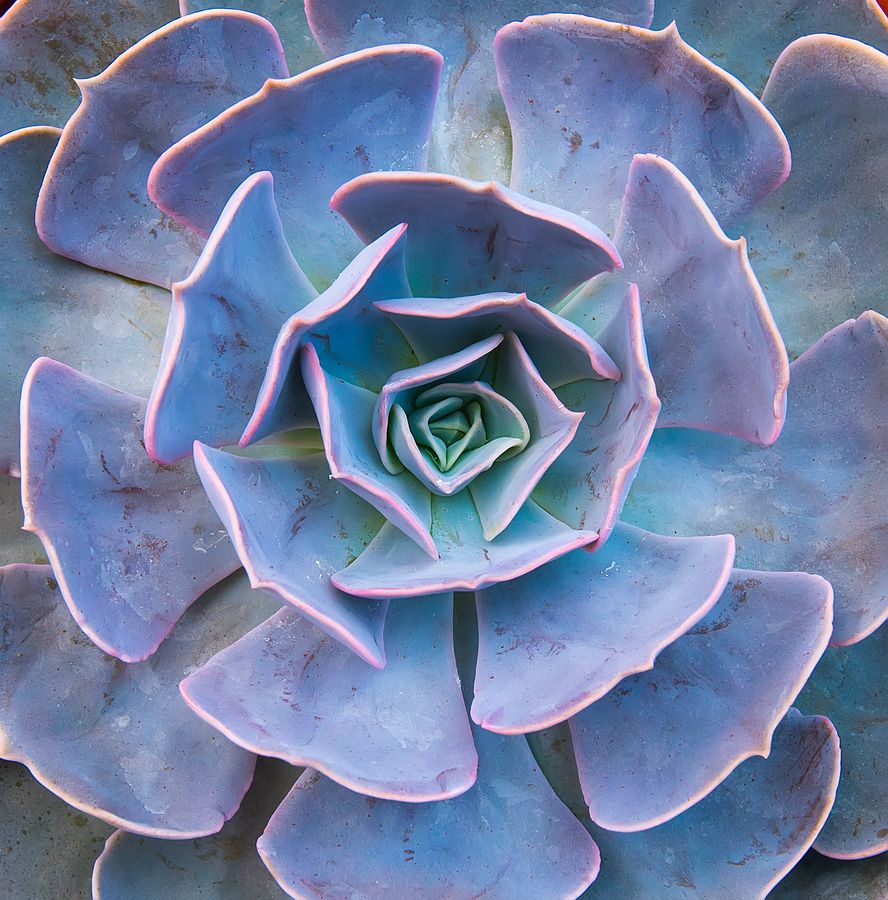 Calling all Montecito real estate resident gardeners. It's time for the Lotusland Auction and Sale on October 8, 2016 from 1:30 to 5:30 p.m. This is no ordinary plant sale. Rare and hard to find species are up for grabs. Get them before they're gone. Add some flair to your garden or landscaping with these collectible plants. Whimsical and classic garden items perfect for decorating your Montecito home will also be included in the sale.

Montecito Real Estate Owners Enliven Their Gardens with Rare Finds
Montecito area wines are simply sophisticated and they're being served up alongside specialty cocktails in the garden. Tasty hors d'oeuvres are beautifully paired and make tempting tidbits. A spirited live auction will highlight uncommon and coveted species. Other irresistible plants will gather interest in a silent auction. With so many selections Montecito home owners will have a hard time deciding which plants to purchase.
Mosey around the grounds and soak in the beauty of Lotusland. Proceeds collected during the day will support the botanical collections. Once you have taken in the sights you will definitely want to be a part of this thriving ecological environment.
If you have a green thumb or even if you don't, the Lotusland Auction and Sale will definitely have something for you to treasure.