Easy Ways to Update Montecito Real Estate Kitchens This Weekend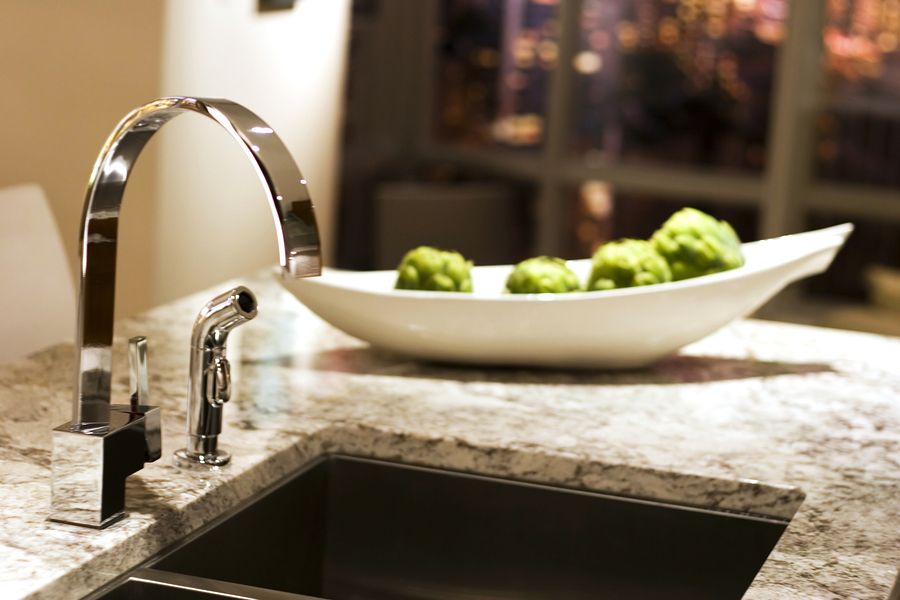 The kitchen is a very important room in every piece of Montecito real estate. It needs to function properly to prepare meals and also look great, as it often serves as a gathering place in a home. Whether looking to update the space for you and your family to enjoy, or add some additional value before selling, there are many quick and easy fixes all Montecito real estate owners can do to make their kitchen shine.
Update cabinets by removing the doors to create open shelving, or consider putting on a fresh coat of paint or refinishing the doors. All of these options are much quicker than replacing all of the cabinets.
Declutter the space and add more storage by finding places to add things like hanging racks, extra shelving, and organizers for the insides of cabinets.
Upgrade your lighting and faucet. This definitely helps out the look of your kitchen, but by choosing newer energy efficient options, those who own a Montecito home can also lower bills and achieve greater performance.
Add a backsplash or other accents to spice up your kitchen. A backsplash is a fairly easy do it yourself project that can greatly add to the eye appeal of your kitchen.
A little elbow grease and brainstorming can go a long way in improving your kitchen. Why wait?