EXCLUSIVE MONTECITO REAL ESTATE OWNERS SUPPORT BOYS AND GIRLS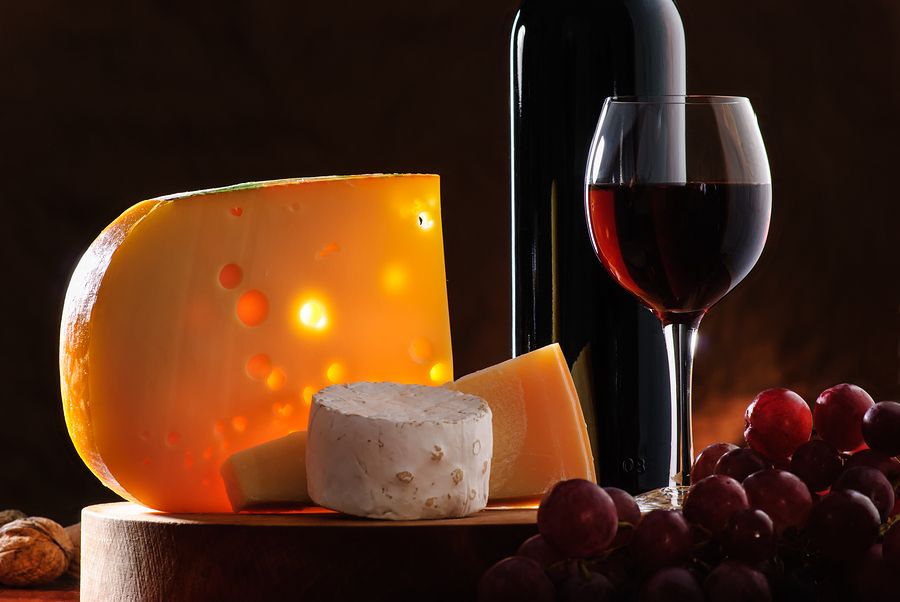 Join other owners of exclusive Montecito real estate in the Back to the 80's Dinner and Auction. It will be held on March 14, from 5:30 p.m. to 10 p.m. at Decker's Brands in Goleta, California. There are several packages available concerning sponsorship, tables, and tickets. The Boys and Girls Club of Santa Barbara, with Alan Rose and Shirin Rajaee from KEYT, are the hosts of this exciting event, which is a fundraiser for the good work of the Boys and Girls Club of Santa Barbara.
Companies on exclusive Montecito real estate have several different sponsorship options to choose from, the Top Gun, with ultimate advertising, table of ten, special recognition, and a personal concierge all evening. There is also the Plains, Trains, and Automobiles option, Field of Dreams, Footloose, the Silent Auction and Cocktail Party, and the Desert Dash Party. Most packages offer great advertising for your company and additional tickets. See what every package contains and decide on the best one for you. Tables of ten are $2,000, and tickets are $200 apiece.
This event is great for both companies to achieve recognition and support the community by donating their products and services for the high-spirited auction. Guests from exclusive Montecito real estate will enjoy a delightful evening with fine food, wine, the fun of an auction, and dancing, all while supporting the local Boys and Girls Club. Click here to learn more.